hiveonline takes the guesswork out of value chains and reputation management, whether you're a government, bank, corporation or NGO
If you're managing portfolios of investments, microfinance lending or projects, we provide the solution you need to address your trust, audit, liquidity management and administration challenges.
Our unique reputation and trust technology gives you total confidence in your lending, and evidence that the money is going exactly where it should be. The Small Business app works seamlessly with investment and financing products to build community financial ecosystems.
We overcome financial inclusion barriers such as the need for traditional bank records or government-issued ID, giving you the chance not only to support microbusinesses in developing countries, but to bring more into the formal economy, and help whole economies thrive.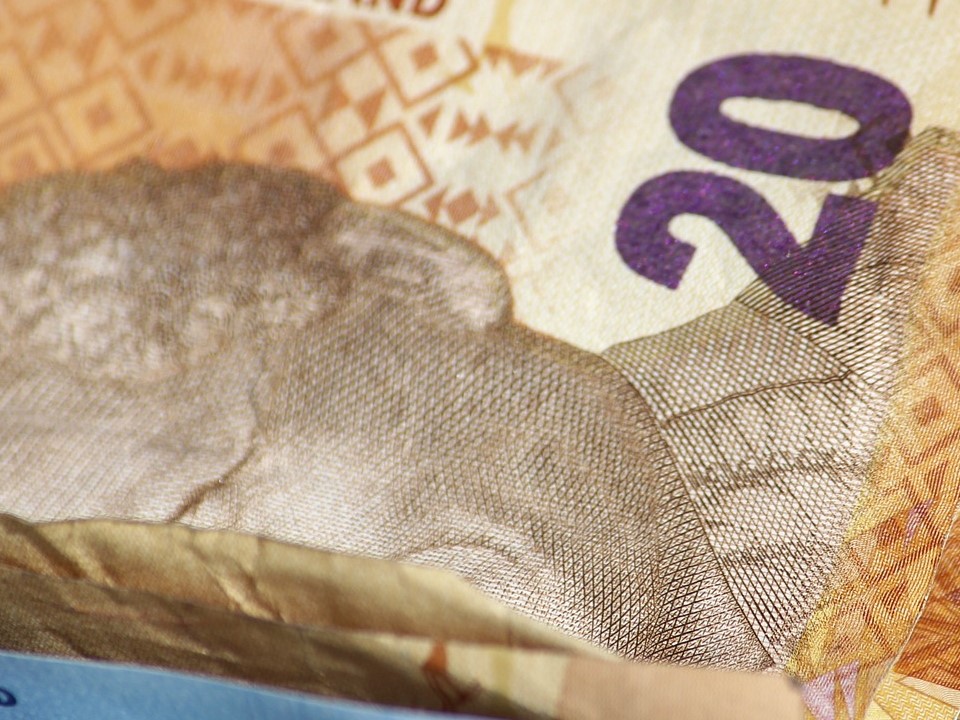 Value
Our fact-based evaluation, evidence-driven transactions and internal currency management take away the risk associated with traditional value chain transactions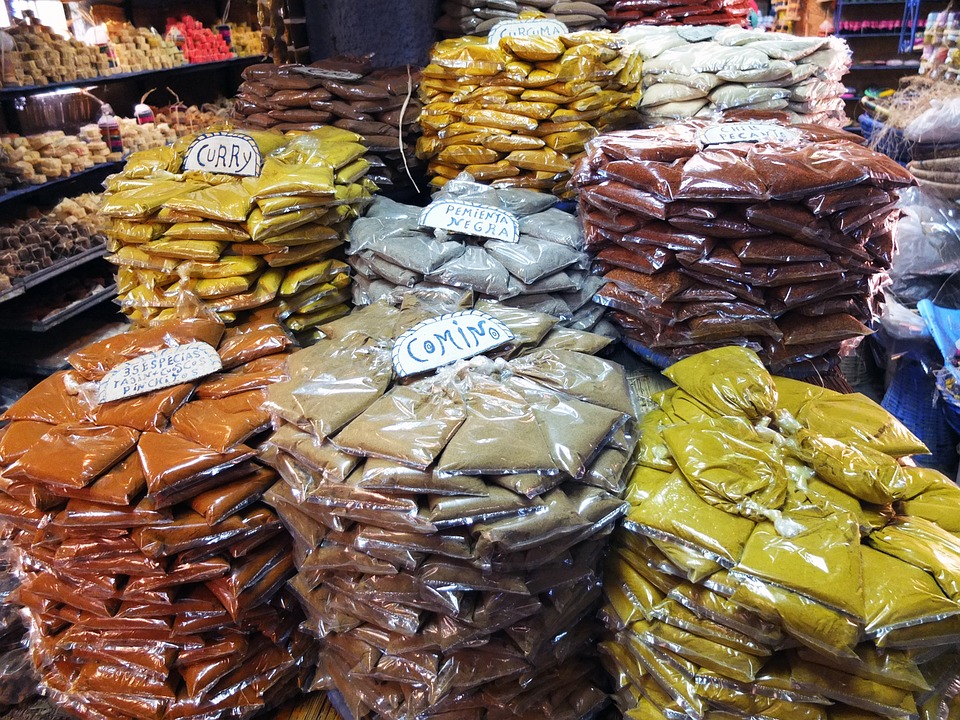 Convenience
By providing a platform we take the paperwork out of your benchmarking and validation activities, instead giving you clean, useful data you can use to build value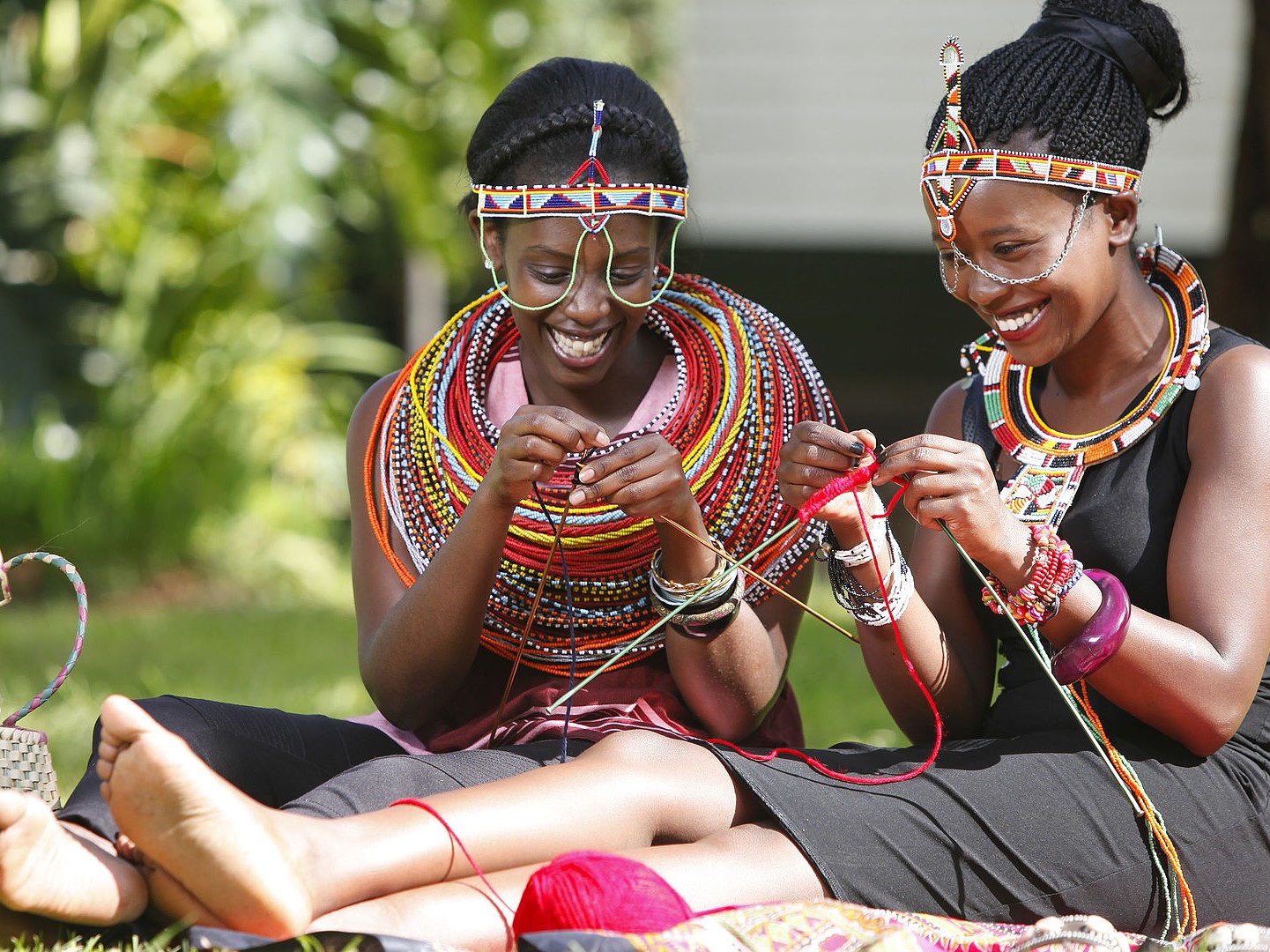 Confidence
It's all about the facts! Because we measure real things against the criteria you nominate, records can't be falsified so you know what you're getting for your money
Have a look at our Case Studies and White Papers for more details