hiveonline is revolutionising microfinance and community wealth
Our technology addresses the challenges faced by community finance in developing economies
Our small business platform dramatically reduces the effort and cost of administering lending, cutting overhead and default risk associated with micro-loans and making micro-insurance and savings easier.
Our unique reputation technology builds a history for everyone in the ecosystem. This means total trust for everyone involved. Borrowers are scored on a history of repayments and defaults, and MFIs are monitored on their performance and treatment of customers.
Fully traceable transactions let you see cash flow to the ultimate beneficiary, giving you full confidence whether you are a community lender, an aid relief programme tracking distribution of finances, or an investment fund.
hiveonline unlocks access to affordable personal finance, insurance and savings to the masses of micro-businesses in the informal economy, while helping them build a reputation to access formal land and business rights.
hiveonline and CARE in Niger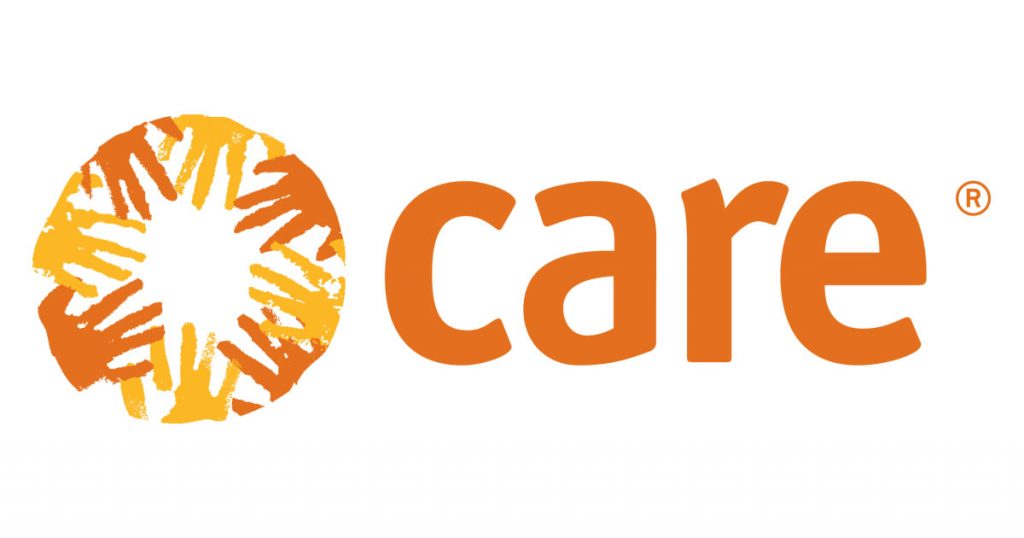 hiveonline is working with CARE in Niger to bring access to financial services to unbanked communities. CARE created the Village Savings and Loans Association (VSLA), started in Niger in 1991, which now has 600,000 members in Niger and 10 million worldwide.
VSLA groups of 10-20 members, mostly women, contribute a small amount to a savings pot every week. That fund is then used to lend to members and support a social fund for emergencies. The amounts saved are small, so not large enough to boost the women's business ambitions. Microfinance Institutions struggle to lend to these women because of logistical and KYC challenges. The women manufacture goods such as cosmetics and foods to sell on local markets, and would like wider market access.
Phase 1:
Digitise the VSLA accounting process, to provide official credit history records for the community finance groups and individual members
Phase 2:
Digitise the value transfer to remove the risk of cash and enable remote transfers for community finance
Incorporate microfinance lending from one or more microfinance institutions
Phase 3:
Incorporate the wider community finance value chain to improve market access

a frictionless financial ecosystem for the unbanked
Have a look at our Case Studies and White Papers for more details