business owners like you aren't getting the support they need
Browse
hiveonline is a layered platform whereby the customers can access incremental features of the application. This is the first layer of the hiveonline platform where users can browse through the application and see general information like other listed businesses without needing to set up an account.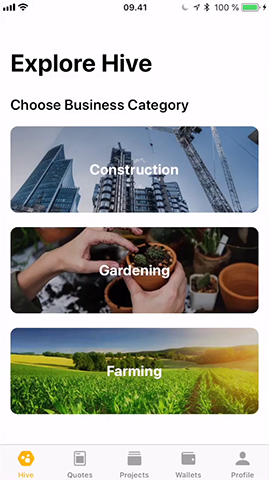 Business Listing
Small business owners can set up an account, create a profile for their business and list it on the hiveonline platform. Customers can find the business in the listing and see the products and services it offers, previous projects undertaken, trust score etc.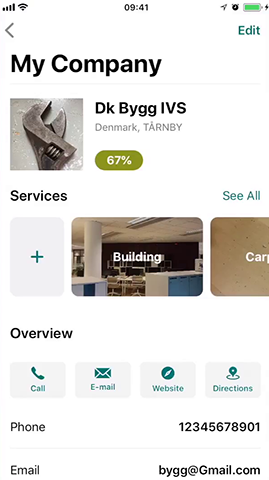 Marketplace
This feature allows customers to find trusted contractors and suppliers on the hiveonline platform and vice versa. It's a secure place where SMEs and customers meet to buy or sell products and services.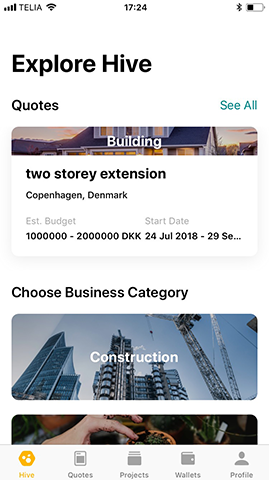 Request for Quotes
Customers can request for quotes from businesses listed on the platform, and the SMEs can reply to these quotes and start a dialogue with the customer(s), before building a more formal contract for the work.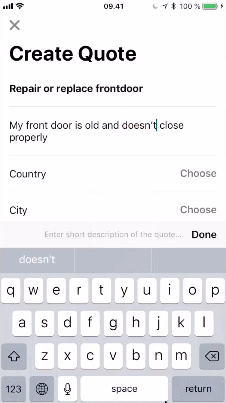 Communication
The inbuilt messaging system allows users on the platform e.g. SMEs and their customers to communicate with one another for example when negotiating terms of a job, to send or receive proof of work done, among other things. These conversations form an audit trail for the project from start to completion.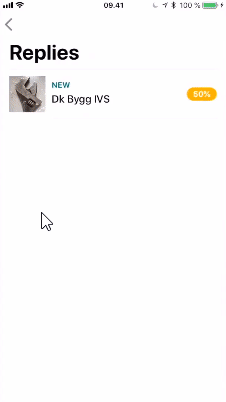 Contracting
This feature allows users (SMEs and their customers) to structure contracts that are committed to blockchain. After the two parties have discussed the terms of the assignment such as; nature of work, duration, price, milestones etc. then both parties approve the contract.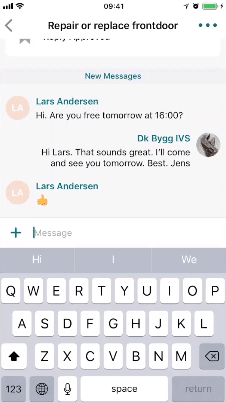 Wallets and Payment
Users can set up wallet(s) on the platform, through which they can make and receive payments with one another. Speedy payments can be made both within and outside the system using state of art blockchain technology.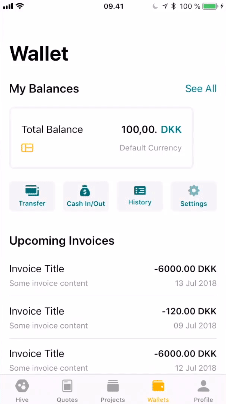 Reputation
Activity within hiveonline builds a track record for all parties involved in project. We have developed an algorithm to calculate a trust score based on the characteristics and behavior of the businesses that carry out their work using the platform and their customers who sponsor the work.