Sign up for a webinar next Tuesday 31st March to learn more about hivelonline's community finance product and how it's helping Village Savings and Loans Associations in Niger.
If you are interested in understanding more about the hiveonline solution and what hiveonline can offer for sustainable finance digital solutions, we are hosting several webinars to demo the product and share our learnings on digitising savings groups.
Join hiveonline for a webinar 31 March at 3-4PM CET / 9AM EST to learn more about how hiveonlnie is revolutionizing #community finance with #blockchain in Niger.
Sign up with the form to the right!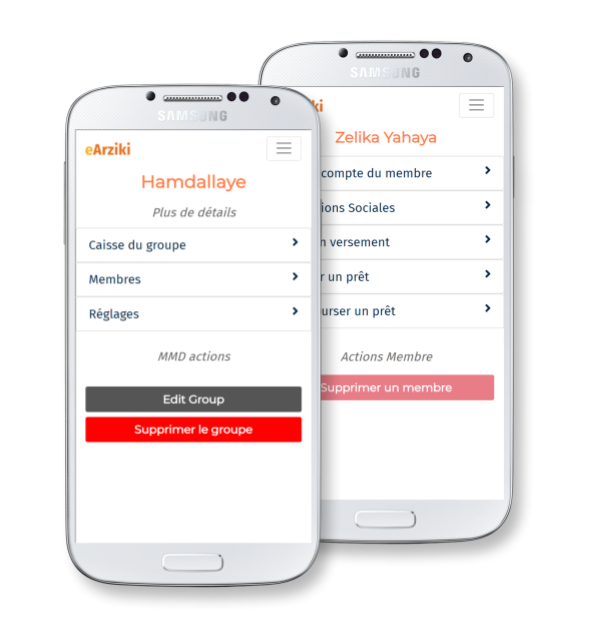 Sign Up for a Webinar