Connecting the African Informal Economy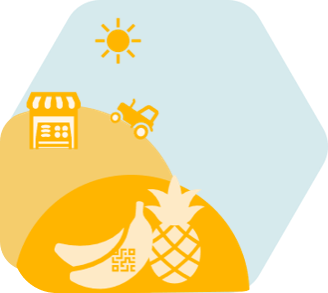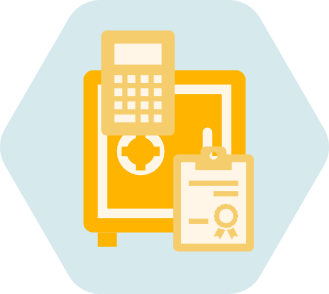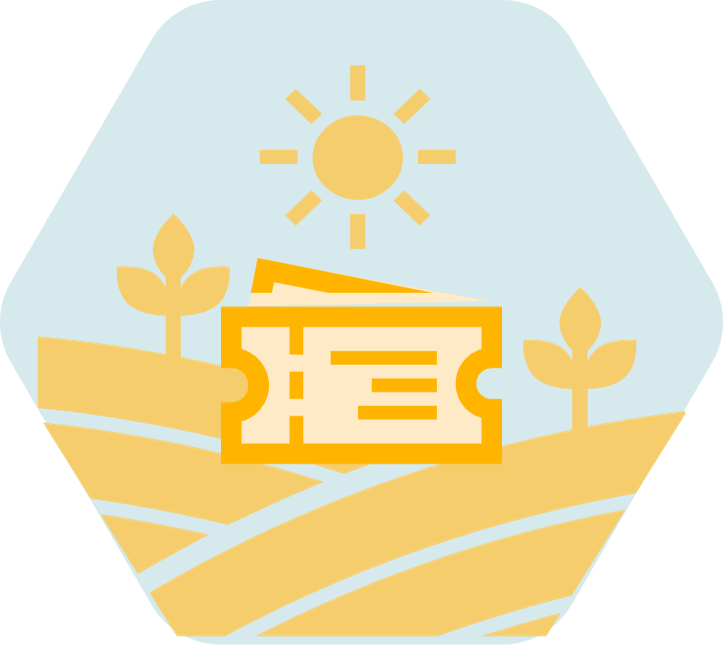 .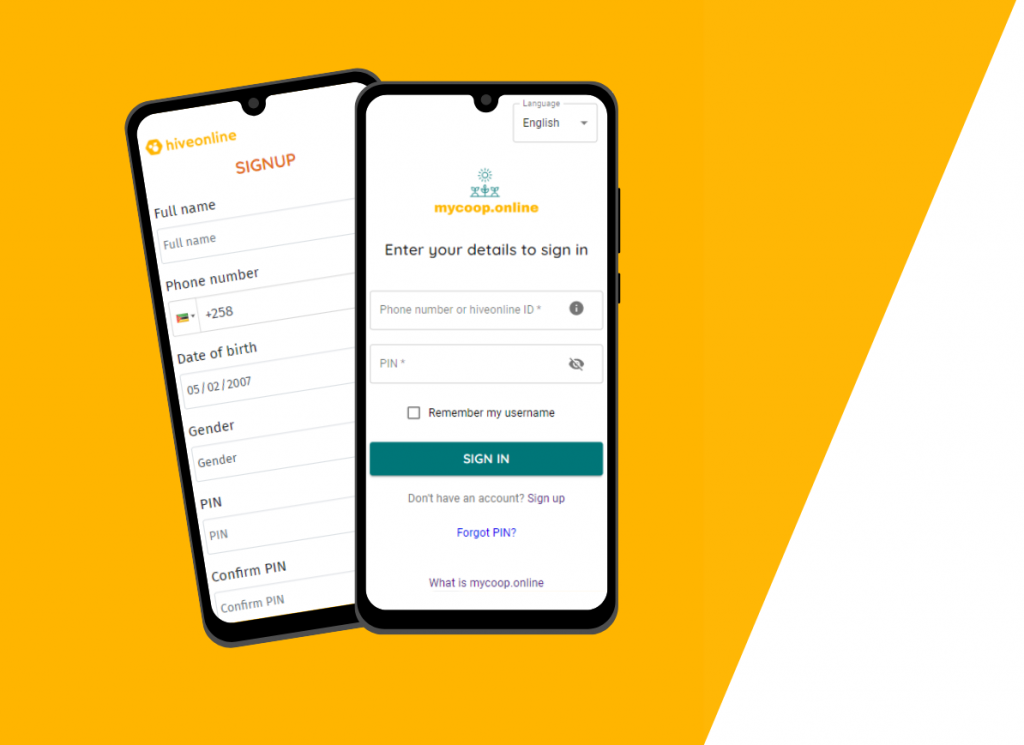 .
.
Using digital technology to build opportunities
We strongly believe in the potential of innovative technology to promote development, enhance resilience and aid micro-entrepreneurs worldwide in achieving their goals and livelihoods.
Our mobile-based digital solutions bring trusted data and relationships to rural communities in savings groups and cooperatives, facilitating their access to financial services, agricultural inputs, and market buyers.
Our work has already helped thousands of smallholders in five countries improve their farming and saving practices.
.
.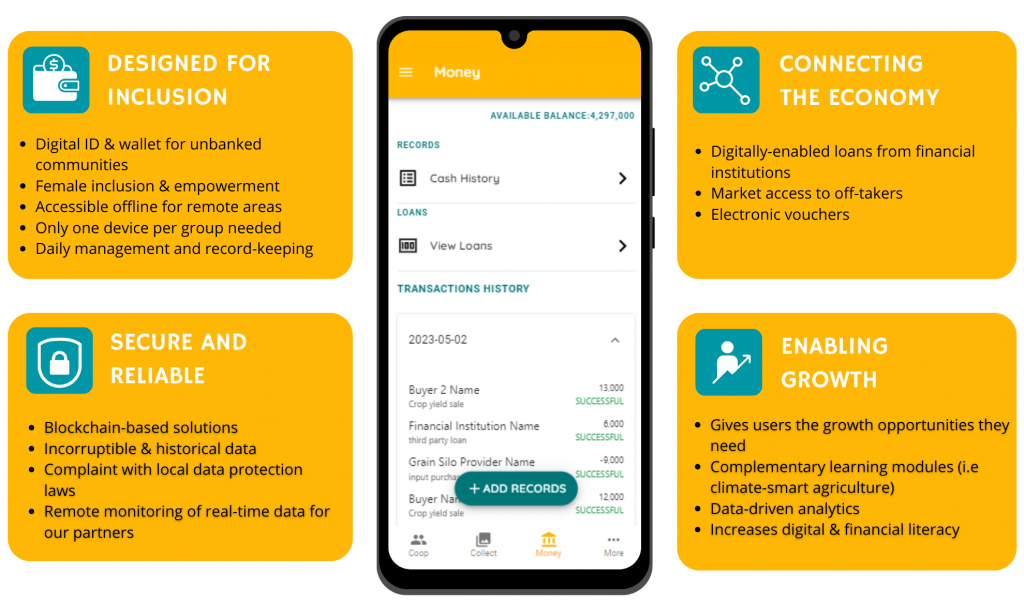 .h
The Challenge
Millions of communities across Africa are trying to build a better future but are faced with a lack of resources, growing inequality (including gender-based inequalities), climate change risks and weak linkages among actors within agricultural value chains. Only 1% of bank lending on the continent is allocated to the agricultural sector yet more than 60% of the population of sub-Saharan Africa is smallholder farmers.
As small-scale farms in developing countries play a crucial role in feeding local populations and meeting international demand for agricultural commodities, access to the right resources and linkages unlocks tremendous opportunities for these communities. hiveonline is the connective tissue that links key actors (lenders, off-takers, NGOS and rural communities) in the economy and provides them with opportunities to forge equitable trading relationships.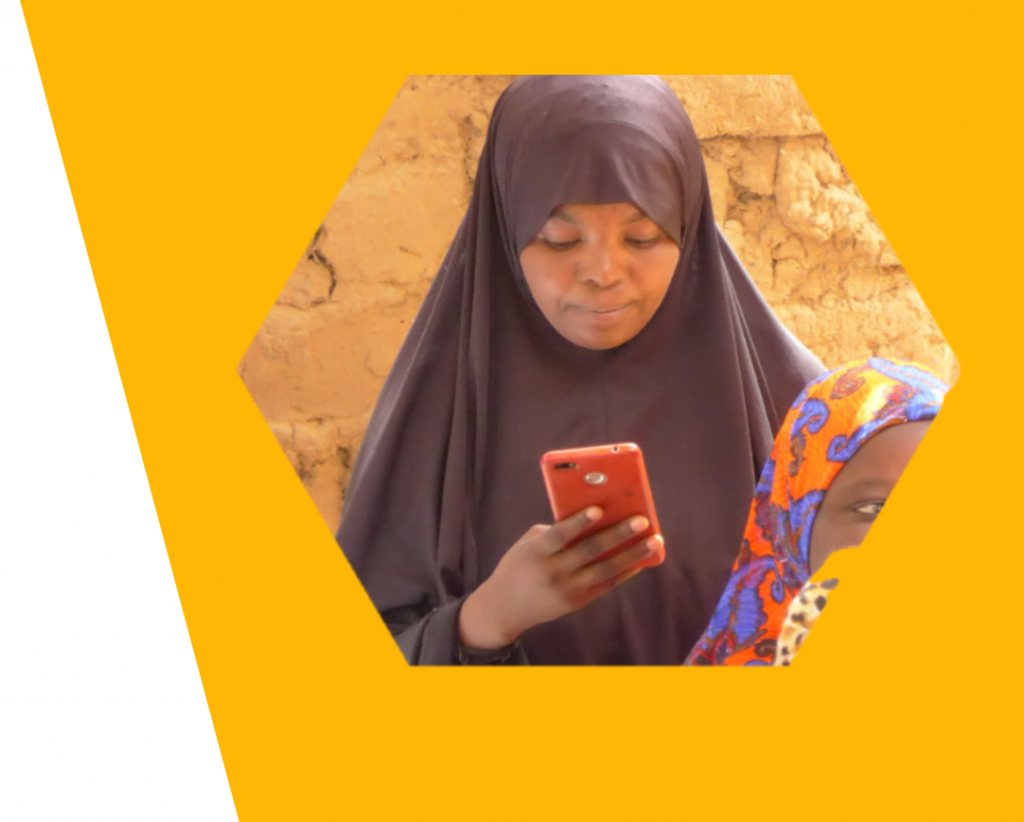 .k
Select a location to learn more about our past and current projects.
Our Partners
Donors or Grantmakers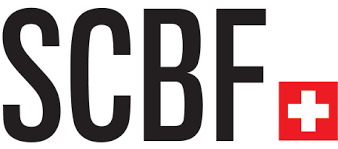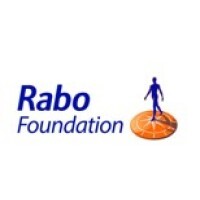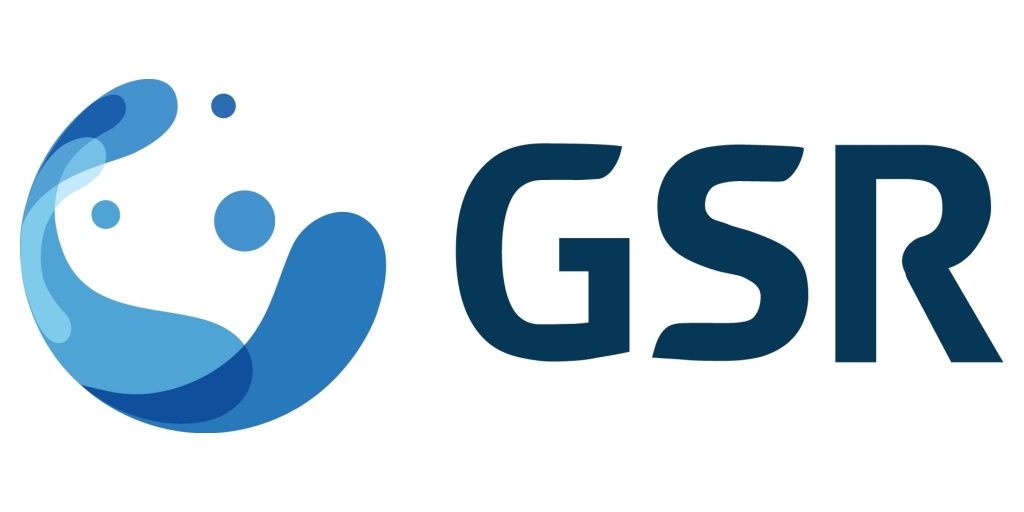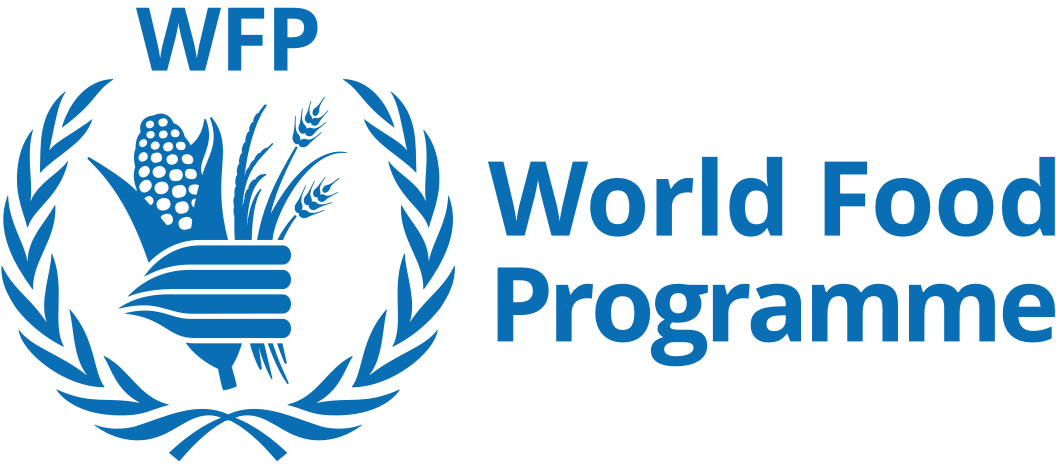 NGOs or Commercial Partners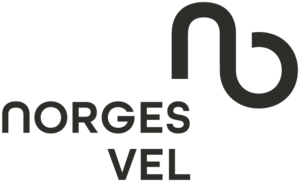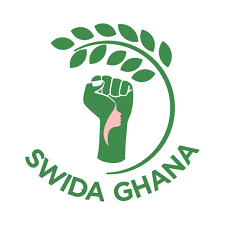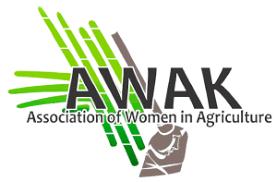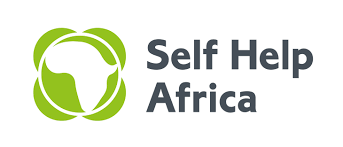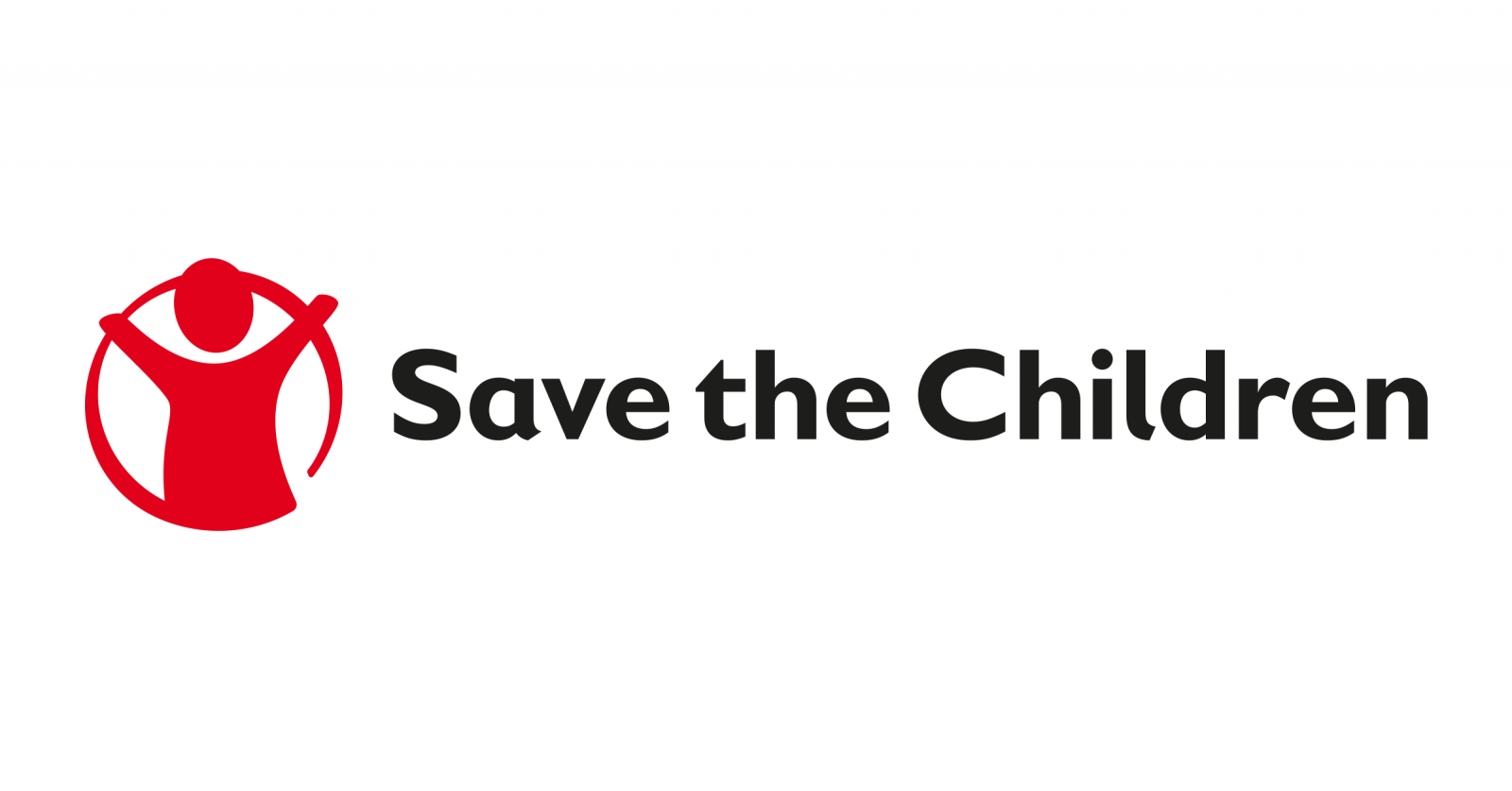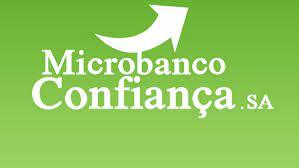 Accelerators or Research Partners