helping small businesses thrive
build your reputation on the things you do
no opinions, no misunderstandings, just facts
deliver on your promises and get rewarded for it
hiveonline helps small business grow by giving them opportunities to increase their market and improve their access to financial services.
We provide a set of tools that lets entrepreneurs and business owners manage their work, while building a fact-based reputation to show to customers, partners and investors that they can be trusted.
We work with partners like banks, merchants, insurers and NGOs to deliver our solution to support their small business ecosystem.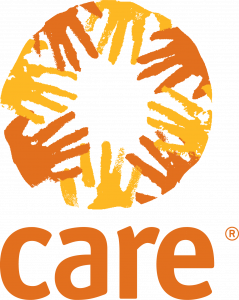 Read about the work that we're doing in Niger in partnership with CARE International, digitising Village Savings and Loan Associations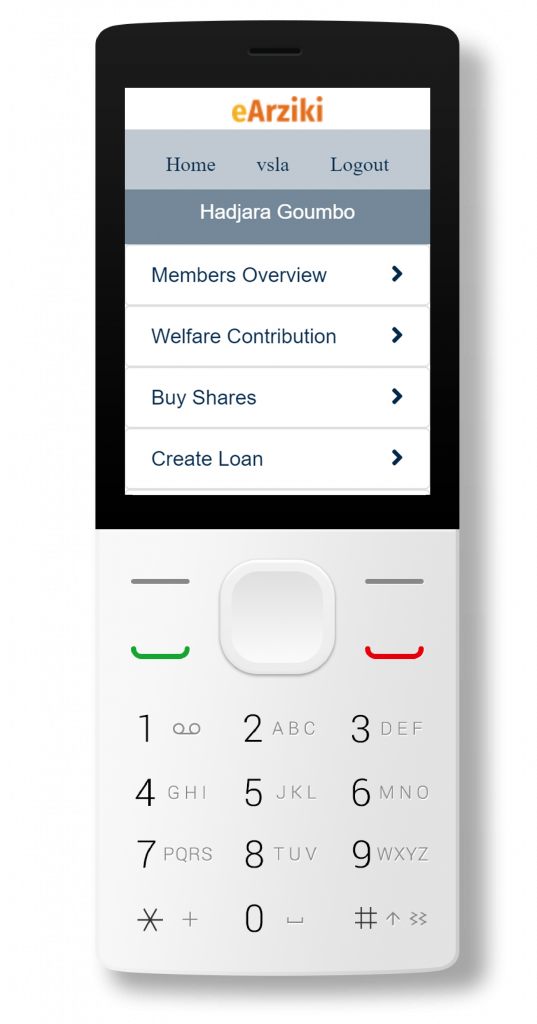 Blog Posts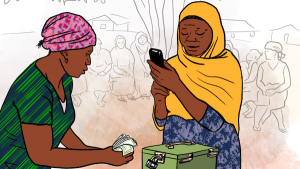 Sofie is speaking on the Seep Network webinar on Wednesday 25th September, talking with several other experts on the potential for blockchain to help drive social impact.The other speakers are:H…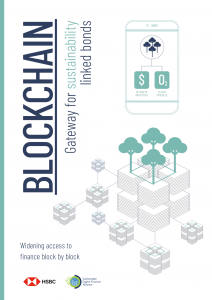 hiveonline is proud to have provided research for a new report issued by HSBC and the Sustainable Digital Finance Alliance which is being launched today at Climate Week NYC 2019.Sofie is …
Developing your team's business skills is essential when you are a small team. It is not easy when you are a startup. Looking back, sometimes we have to pinch ourselves to fully appreciate the deve…