Building Better Economies
/
Community Finance for Financially Excluded Entrepreneurs Worldwide
VSLA.online for Savings Groups
hiveonline is working to bring digital solutions to community savings groups such as Village and Savings and Loan Associations (VSLA), SILCs and other Savings Groups.
Built with blockchain technology, vsla.online improves record-keeping, transparency and security while providing groups with a financial history that can shared with Microfinance institutions (MFIs) to boost access to credit to grow their businesses.
450 million small businesses make up over half the world's economy. They can't build trust and don't get the opportunities that big companies get, to credit and markets. Learn how the hiveonline platform is set to change this!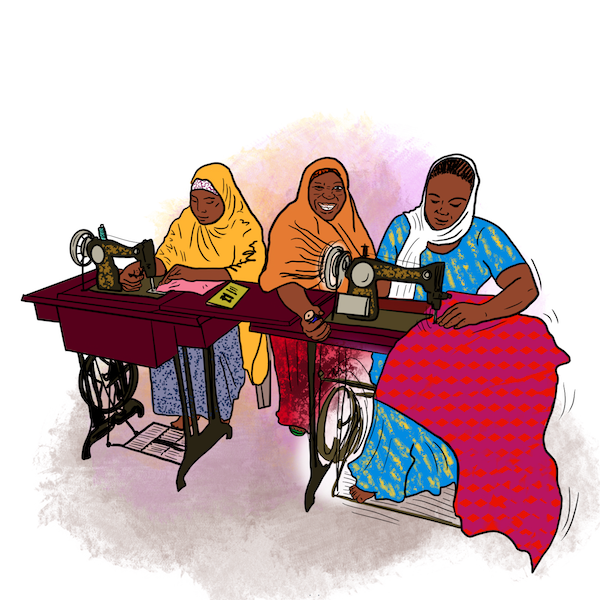 myCoop.online for Cooperatives
.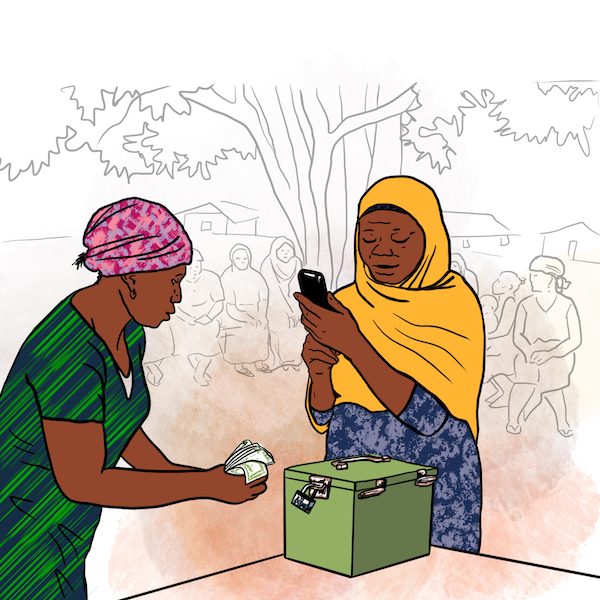 Our Digital Cooperatives Platform myCoop.online helps increase revenues for farmers, providing access to credit and investment for farming inputs, and simplifying accounting and management for cooperatives and farmer associations.
In our work with community savings groups, we realized agricultural communities and businesses face their own set of unique challenges: cash flow, seasonality, losing profits to middlemen, and climatic events.

At hiveonline we are passionate about sharing our experiences in developing digital solutions for community groups and promoting sustainable finance. Learn more about our work with digital VSLAs in Niger.

.
Whether you are an an NGO looking to help your savings groups build financial reputation, an agricultural business or cooperative, or VSLA member – don't hesitate to reach out to us to see the hiveonline platform for yourself.

.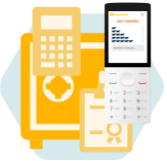 .
.
hiveonline is a finalist in the 2020 Cartier Women's Initiative!
Learn more about our work in community finance
Updates from hiveonline
In the last few months, the hiveonline team has grown, with new members across the development and operations team. Our new colleagues bring a wealth of experience and stories to share from their dive…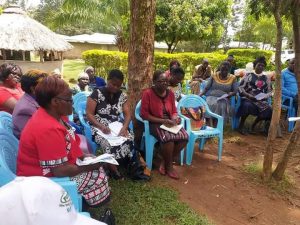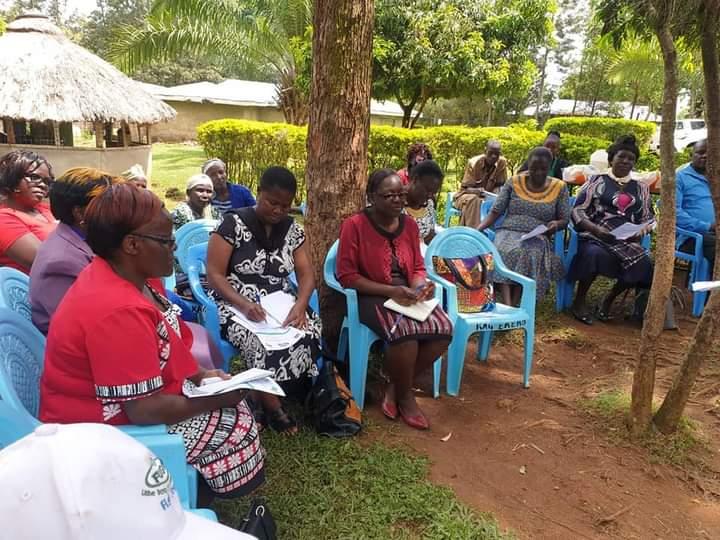 hiveonline and the Association of Women in Agriculture in Kenya (AWAK) have partnered up to explore digitalisation of Women's agricultural groups. The goal of this joint collaboration is to bu…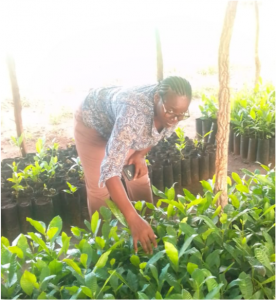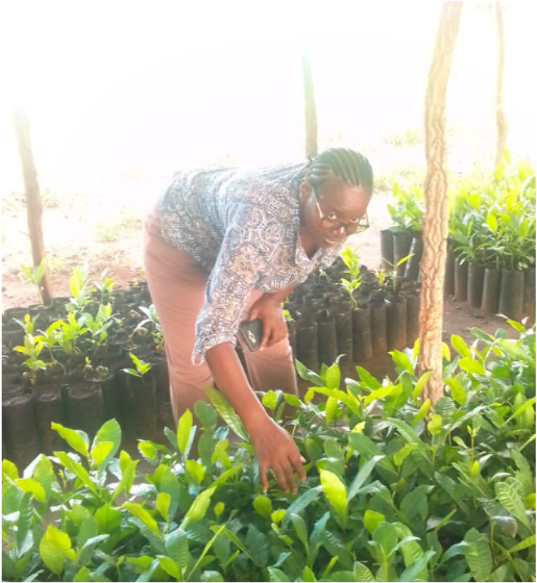 For the team at hiveonline, International Women's Day is a day to honour women's achievements and shed a light on the inspirational women we work with. In truth, we love celebrating our …