The Distributed Community Finance Platform
/
Supporting Financially Excluded Entrepreneurs Worldwide
Digital Savings Groups with VSLA.online
hiveonline is working to bring digital solutions to community savings groups and Village and Savings and Loan Associations (VSLA).
Built with blockchain technology, vsla.online improves record-keeping, transparency and security while providing groups with a financial history that can shared with Microfinance institutions (MFIs) to boost access to credit to grow their businesses.
450 million small businesses make up over half the world's economy. They can't build trust and don't get the opportunities that big companies get, to credit and markets. Learn how the hiveonline platform is set to change this!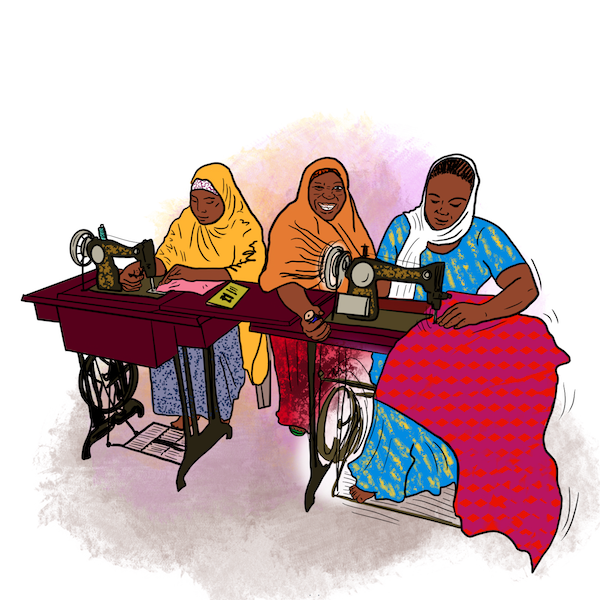 Developing Solutions for Cooperatives
.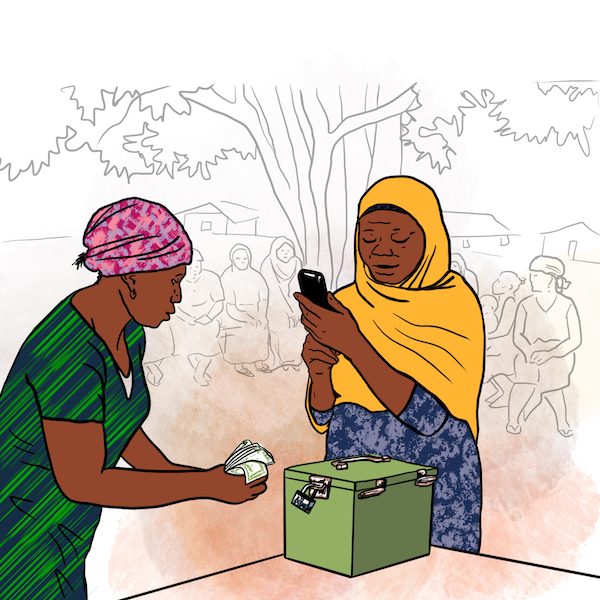 Our Digital Cooperatives Platform is being designed with the goal of increasing revenues for farmers, providing access to credit and investment for farming inputs, and simplifying accounting and management for cooperatives and farmer associations.
In our work with community savings groups, we realized agricultural communities and businesses face their own set of unique challenges: cash flow, seasonality, losing profits to middlemen, and climatic events.

Want to Learn More? Contact hiveonline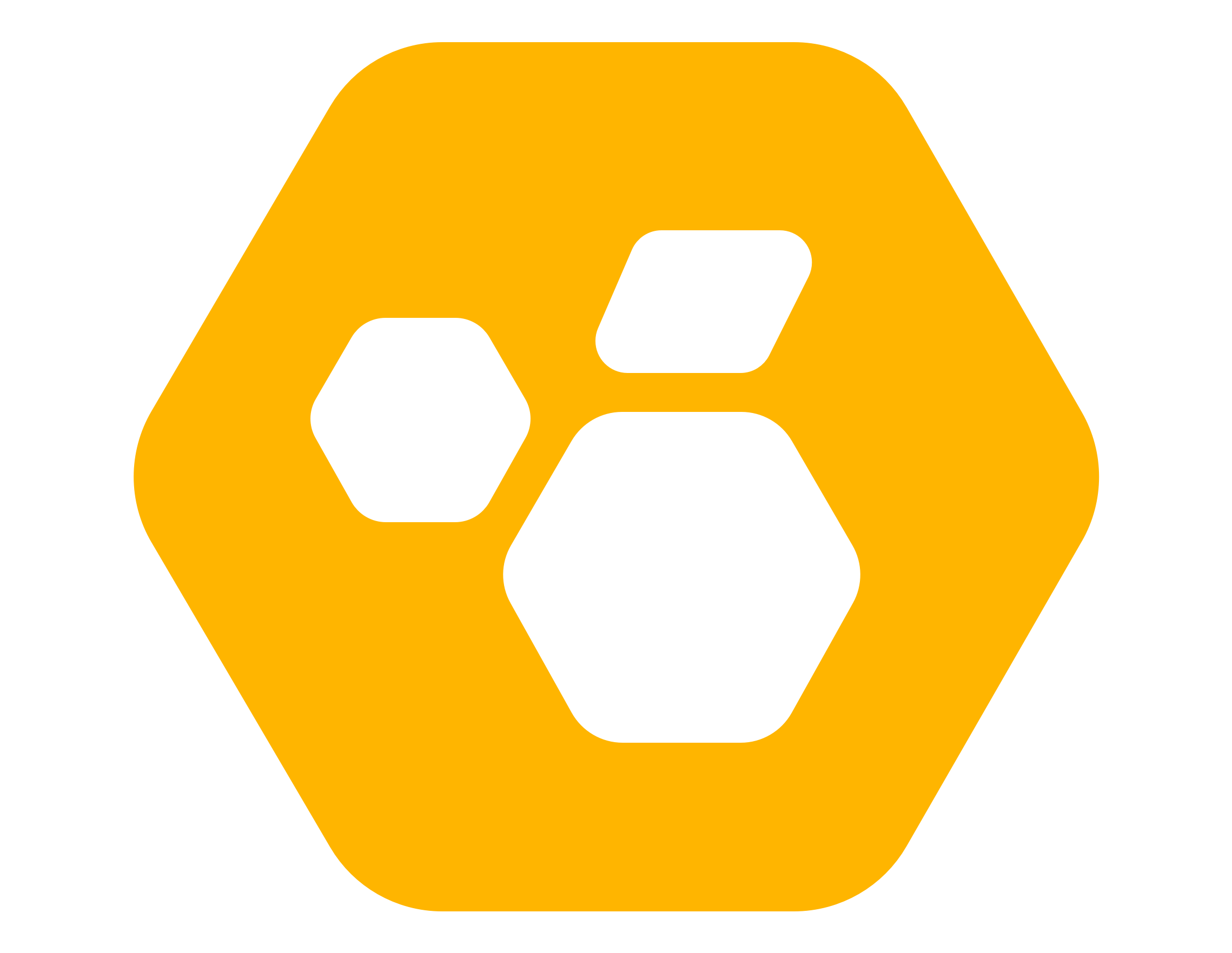 At hiveonline we are passionate about sharing our experiences in developing digital solutions for community groups and promoting sustainable finance. Learn more about our work with digital VSLAs in Niger.

.
Whether you are an an NGO looking to help your savings groups build financial reputation, an agricultural business or cooperative, or VSLA member – don't hesitate to reach out to us to see the hiveonline platform for yourself.

.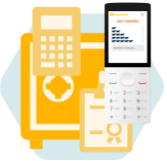 .
.
hiveonline is a finalist in the 2020 Cartier Women's Initiative!
Learn more about our work in community finance
Updates from hiveonline
We are excited to announce that our CEO, Sofie Blakstad has won the 2021 FDM Every Woman in Technology Award, in the category of International Inspiration.This is awarded to an individual for th…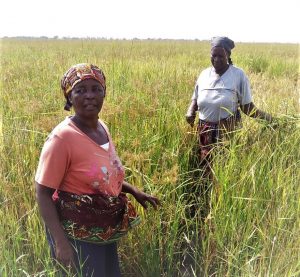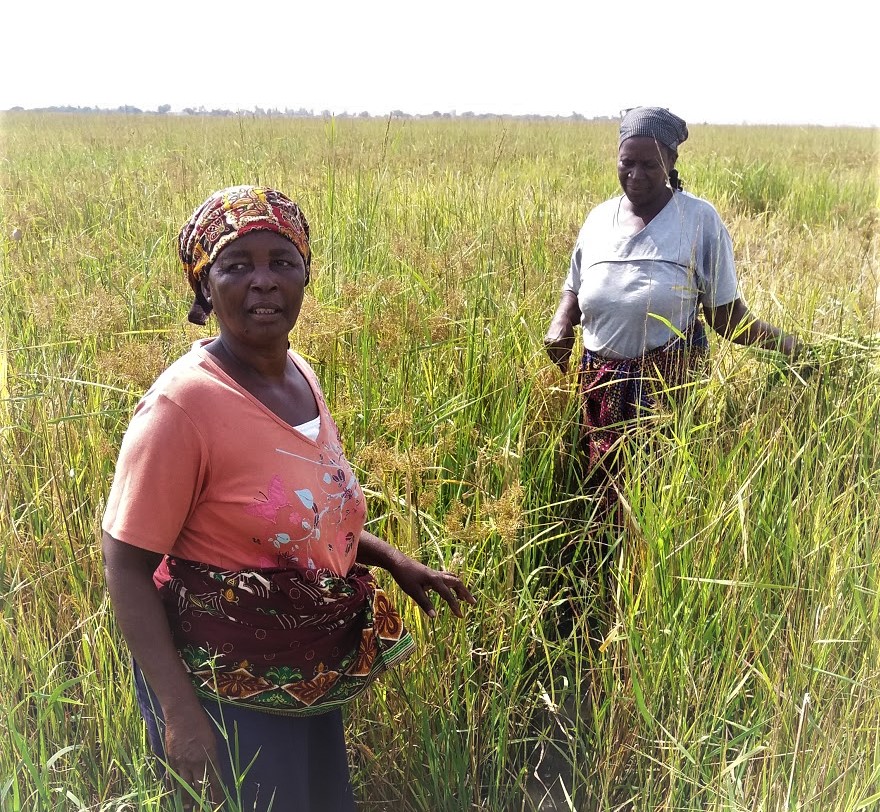 This month, the US Office of Comptroller of the Currencies, a Federal regulatory agency, announced that regulated US banks could use blockchain based stablecoins in payments, and operate nodes on a bl…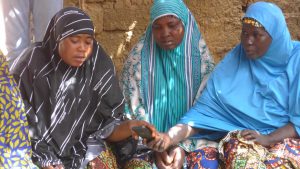 As well as VSLA there are a number of other operating models that support community finance. Anaïs Ndjavé looks at the SILC model, its key characteristics and how hiveonline's solutions can suppor…