Sustainable digital finance for the next billion
myCoop.online for Cooperatives
Agricultural communities and businesses face many challenges: cash flow, seasonality, losing profits to middlemen, and climatic events.
Our Digital Cooperatives Platform myCoop.online helps farmers increase revenues, with access to credit and markets, investment for farming inputs, and simplifying accounting and management for cooperatives and farmer associations.
vsla.online for Savings Groups
vsla.online digitises community savings groups Village and Savings and Loan Associations (VSLA), SILCs, ROSCAs, Tontines and more.
Built with blockchain technology, for better record-keeping, transparency and security and giving access to credit and markets for their produce.
Read more, request a demo or download our VSLA whitepaper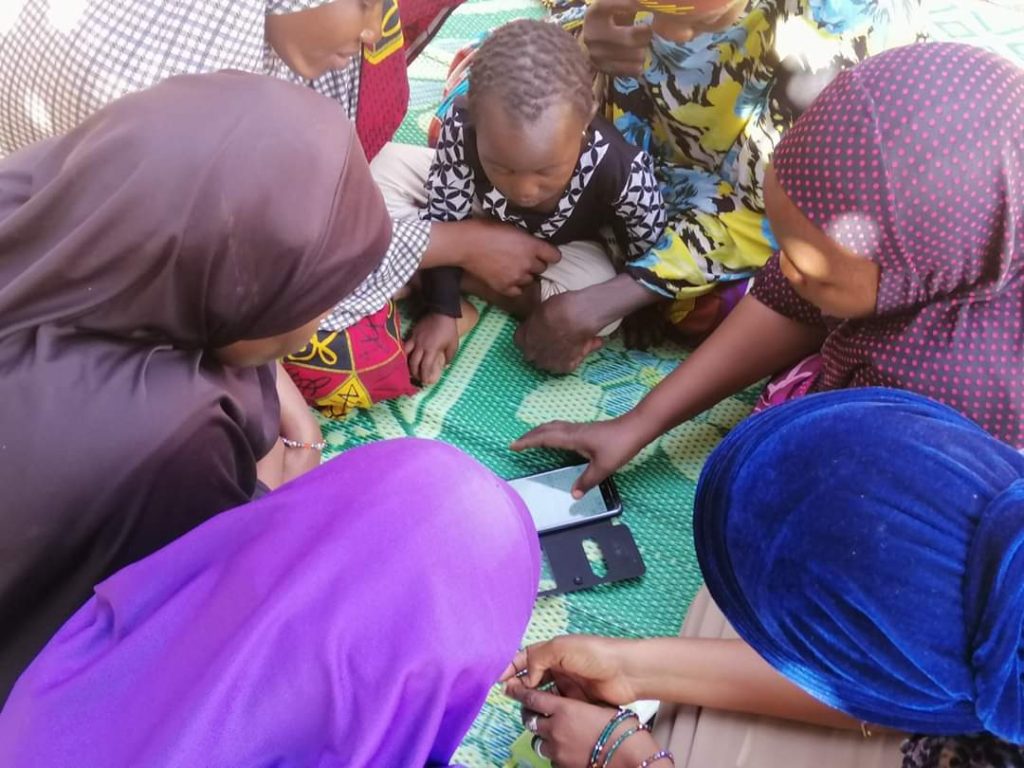 World Class Blockchain / DLT Insights and Solutions
Learn more about how we can help your organisation respond to the evolving demands of the distributed economy.
Learn from the experts. We can help organisations with blockchain exploration and discovery:
Implementing blockchain or DLT solutions
Research projects
Managing change and new business models
We help NGOs, Central Banks, Commercial Banks and UN agencies make the right decisions when designing solutions or policy for blockchain or DLT.
Partners and Customers
Our Projects