The Last Thing the World Needs is Another Bank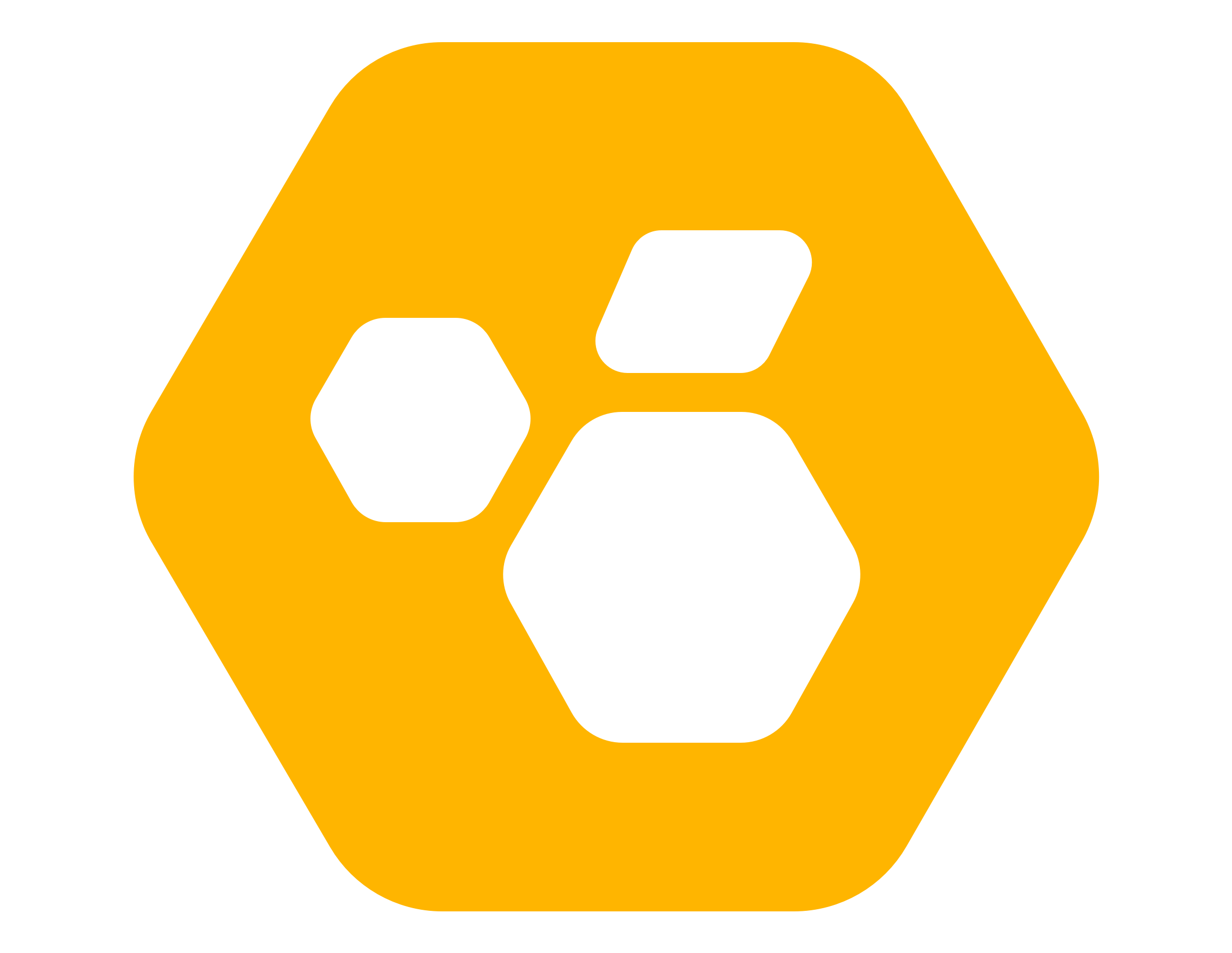 hiveonline is built on knowledge and experience in finance, technology and international development
The financial services landscape is changing, and with the emergence of new technologies and business models, the traditional banking ecosystem is being disrupted. hiveonline's team has a wide range of expertise across financial services, emerging technologies and international development. It is important for us to build our products on firm foundations and research and curiosity is core to our values.
Sofie Blakstad, CEO of hiveonline, has been named one of the top 100 Women in FinTech and has been invited to speak at the World Economic Forum, G7 and G20 groups and World Bank/IMF Summit in partnership with UNEP and the Sustainable Digital Finance Alliance, where she is an advisor on FinTech applications to sustainable finance, blockchain, identity and trust.
Please contact us if you would like to discuss research collaboration opportunities, teaching, advice or speaking.
Our Research
FinTech Revolution: Universal Inclusion in the New Financial Ecosystem
authored by Sofie Blakstad and Robert Allen (Palgrave Macmillan, 2018)
This book is a practical guide to the evolving landscape of finance, highlighting how it's changing our relationship with money and how financial technology, together with macroeconomic and societal change, is rewriting the story of how business is done in developing economies.
Financial services companies are trying to become more customer focused, but struggling to help huge customer segments, particularly in developing economies.
Alternative financial models and tools are emerging, which are being embraced by consumers and incumbents.
In large parts of the developing world, alternative services are leapfrogging traditional finance, meaning more and more people have access to finance without ever needing a bank.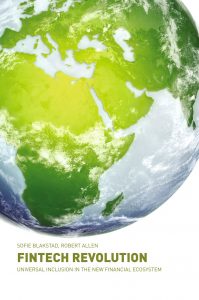 "Should be mandatory reading for industry professionals" – Thomas Krogh Jensen, CEO Copenhagen Fintech
"One of the best Fintech books of all time" – The Book Authority
Journal of Digital Banking Vol. 4, No. 4 – FinTech at the Frontier – Technology Developments Supporting Financial Inclusion in Niger
Sofie Blakstad, CEO and Founder and Latif Amars, Sustainability Analyst and Product Owner, describe the opportunity our technology is bringing for financial inclusion in the March edition of this peer reviewed journal.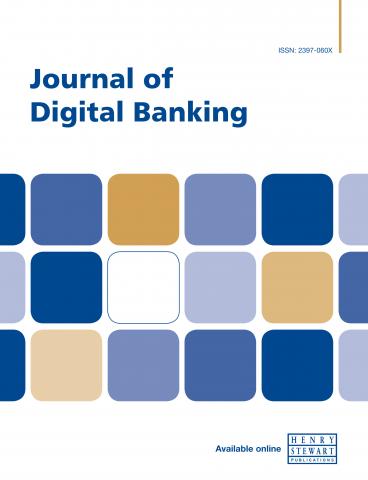 BLOCKCHAIN – the gateway for sustainably-linked bonds
hiveonline is proud to have been lead author and researcher for a new report issued by HSBC and the Sustainable Digital Finance Alliance which was launched at Climate Week NYC 2019.
The report aims to inspire the deployment of technology to unlock more capital for the Sustainable Development Goals and the Paris agreement, with focus on how blockchain can be used for the issuance of Green Bonds.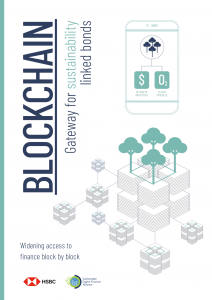 You can access the report here: https://www.sustainabledigitalfinance.org/initiatives-publications
Sustainable Digital Finance in Asia
hiveonline has been supporting the Sustainable Digital Finance Alliance since early 2017 with expert advice and research on applications of fintech to unlocking sustainable finance, including novel investment instruments, capital markets innovation and technical approaches to natural capital accounting.
We are happy to support the SDFA in their important work progressing funding of activities supporting the Sustainable Development Goals
Dansk Finanstilsynet FinTech Sandbox
It is important for both us and our customers that we operate in the right ways across the jurisdictions we work in.
We are proud to be the first entrant into the Dansk Finanstilsynet (Danish Financial Services Regulator) FinTech Sandbox where we are working closely with them, ensuring that our innovative business model and technology meets the requirements for firms operating in Europe.
Money 20/20 Europe – Building the New Financial Ecosystem
Sofie was invited to Money2020 Europe in 2018 to talk on New Financial Ecosystems: Building Universal Inclusion via Blockchain
We all know blockchain is a transformational technology, but how can this be applied for universal good? What will it mean when communities are able to own (and profit from!) their own assets, and invest these profits back into their local economies. When contracts are immutable, what can this do for communities affected by corruption and high risk transactions? With concrete use cases from communities in developing economies, take a forward thinking look at the potential for blockchain outside the box.
Check out Sofie's feature here
Copenhagen FinTech Week – Blockchain & Social Impact
Drawing hundreds of the world's Fintech leaders together to learn and do business, network and exchange views and knowledge on how Fintech is impacting and transforming industries globally. This year Copenhagen FinTech Week showed the world how fintech is impacting much more than traditional finance – and provided the opportunity to explore top fintech trends in topics like Sustainability, Smart Cities Fintech Partnerships, Big Tech, Data Ethics and more.
Check out Sofie's feature here