A Digital Solution for Savings Groups: VSLA.online
.
Digital VSLA accounting with Blockchain Technology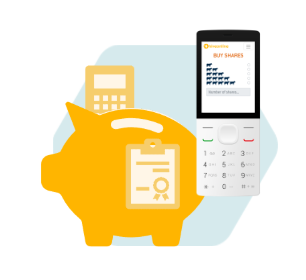 hiveonline is working to give unbanked communities access to financial services. In 1991, CARE created the VSLA (Village Savings and Loans Association), which now has 800,000 members in Niger and 15 million worldwide. Most of them are women. hiveonline's community finance software is helping them grow their businesses.
How does a VSLA work? Each week, members of the VSLA group contribute a small amount to a savings box by purchasing shares or contributing to a welfare fund. The group then uses the money collected to provide loans to group members who need funds to grow their businesses. Money collected for the welfare fund can be distributed to members in need and thereby acts as a micro-insurance.


Fact-Based Reputation & Access to Credit
hiveonline community finance builds the bridge between informal financial communities and the financial system. We dramatically reduce the cost and risk of lending or other financial services to informal businesses and savings groups like Village Savings and Loan Associations (VSLAs).
By recording VSLA records on the blockchain during regular group meetings with VSLA.online, members grow their financial reputation and develop an alternative credit score- that can then be shared with microfinance institutions. Default rates for loan repayments in VSLAs are incredibly low- less than 2% – so lenders reach reliable customers while VSLA groups and members can get the money they need to invest in their businesses.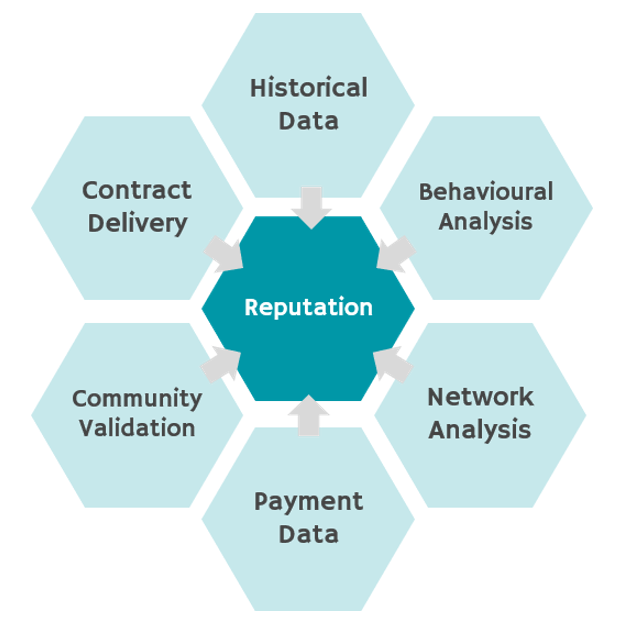 Data Management & Evaluation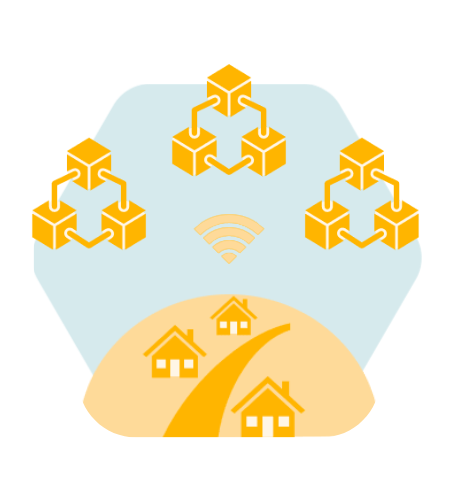 VSLA.online was developed in Niger sponsored by CARE, the inventors of the VSLA model. Initially built for users in the world's least developed country, the app is tolerant of low connectivity, designed for low data usage, and seamlessly replicates VSLA meeting procedures already familiar to VSLA members.
NGOs have built in monitoring and evaluation to assist their groups in savings goals and show impact to their donors while the VSLAs themselves simplify accounting procedures. The platform can further be used to distribute donor or relief funds directly to groups, enhancing transparency and impact.

Affordable Micro-transactions with e-money
Because VSLA.online has been built on blockchain, it has the potential to be far more than just an accounting app. The platform can be used to facilitate micro-transactions with a stable coin to provide cheap digital cash with the requisite licensing.
VSLA.online can also integrate with existing mobile money solutions for savings groups that are already using digital cash, reducing the need to meet in person to save and transact during social distancing restrictions.
sustainable microfinance & community saving

credit history for 350 million unbanked SMEs

demonstrate property rights without formal ID

auditability and transparency

removes opportunities for corruption
sustainable financial ecosystems without the risk of cash