hiveonline is revolutionising VSLA microfinance and community finance with digitisation & reputation
hiveonline community finance builds the bridge between informal financial communities and the financial system. We dramatically reduce the cost and risk of lending or other financial services to informal businesses and savings groups like CARE's VSLA.
Our reputation system treats everyone fairly: borrowers get a score based on their financial behaviour; lenders on their performance and treatment of customers. Groups can borrow as a community.
Poor communications infrastructure, typical in rural Africa, isn't a problem, because it's designed for low data use and low connectivity. It runs on any phone with a browser, so users don't need smartphones. Blockchain ensures fully traceable transactions give confidence to lenders, aid programmes, and investors.
hiveonline unlocks access to affordable credit, insurance and savings for communities in the informal economy.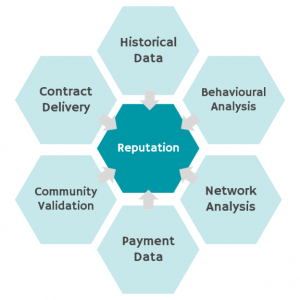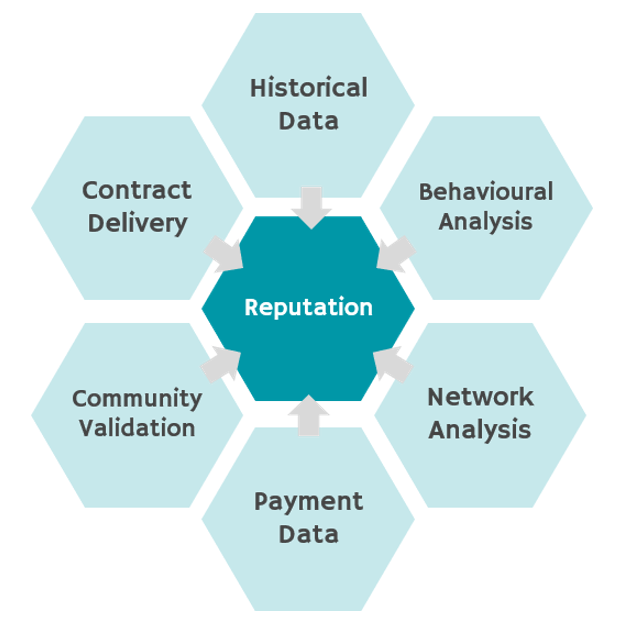 Fact-based Reputation
Every community member gets a reputation based on meeting commitments. They can access credit from lenders as a group, or as individuals.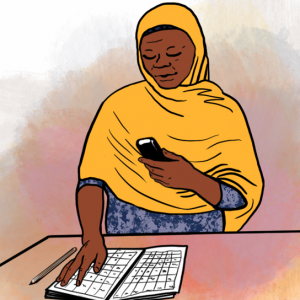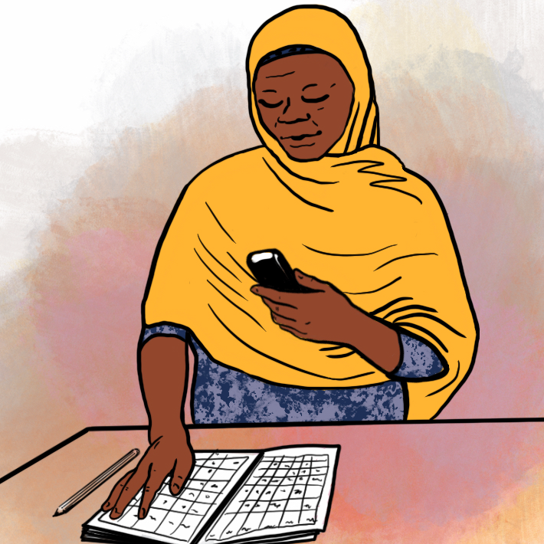 Digitisation
Moving from paper to apps makes managing finances easy. Calculations help loan, savings and service charge management. Digital cash reduces the need to move money.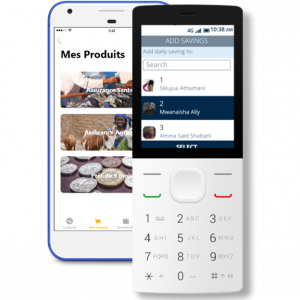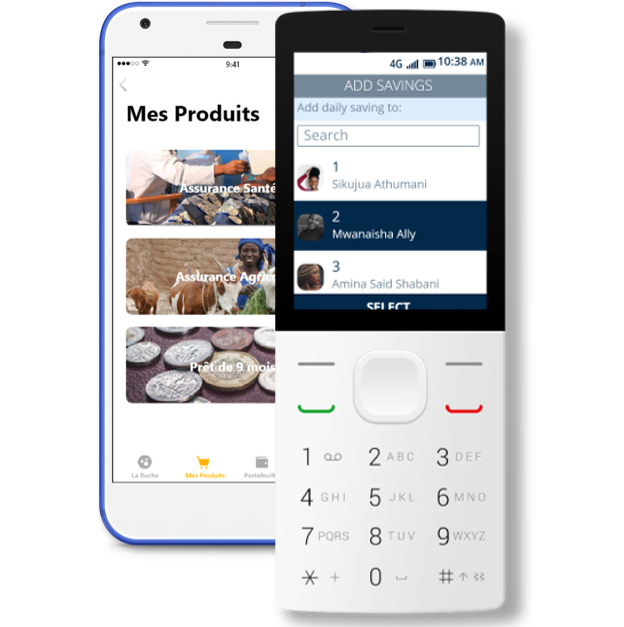 Data Liberation
Electronic records help communities share data with support agencies. They can monetise their data as the network grows.
sustainable microfinance & community saving

credit history for 350 million unbanked SMEs

demonstrate property rights without formal ID

auditability and transparency

removes opportunities for corruption
sustainable financial ecosystems without the risk of cash

digitalising village savings and loan associations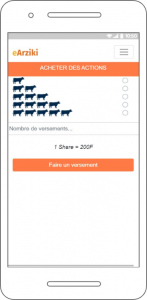 hiveonline is working with CARE in Niger to give unbanked communities access to financial services. In 1991, CARE created the VSLA (Village Savings and Loans Association), which now has 800,000 members in Niger and 15 million worldwide. Most of them are women. hiveonline's community finance software is helping them grow their businesses.
10-20 members contribute a small amount to a savings pot every week. The group uses the pot for lending, which has empowered the women economically and helped them build small businesses. But the amounts saved aren't big enough to grow their businesses.
Lenders want to help these women grow their businesses but it's difficult without digital records. Moving money in fragile countries with bad roads is expensive. hiveonline gives the lenders access to the groups, so the women can grow their businesses and reach new markets. Read about how hiveonline's digital VSLA solution is closing the gap in Niger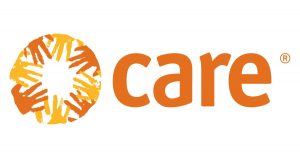 Deployment options for your VSLA communities
Level 1: Digital Accounting
VSLA accounting in parallel with cash
Digital financial history for each group & member
Reliable accounting &
reconciliation with aggregate views for administrators
Runs on most devices, in your community's language
Level 2: Digital Financing
Digital Accounting Plus
Offer digital loans from 3rd party lenders
Digital cash pegged to local currency
Customised for your community's technology expectations
Cash in/out at mobile money providers or field agents
Enhanced KYC & credit assessment
Level 3: Digital Commerce
Digital Financing Plus
Digitise your community's commercial ecosystem
Make your community investable with full visibility of commercial activity
Advanced community finance products
hiveonline is a finalist in the 2020 Cartier Women's Initiative!
Learn more about our work in community finance and assisting entrepreneurs worldwide by checking out the video