get a free demo of hiveonline's community finance platform
Community Finance groups have the potential to revolutionise wealth and money management in developing economies. CARE International created the Village Savings and Loans Association format in 1991 and from there the scheme has helped over 14 million people throughout Africa.
hiveonline has developed a platform that digitises Community Finance groups, improving record-keeping, transparency and security for members. With further development, the platform with enable groups to secure funding from external sources and transact between members – all on a basic feature+ phone.
Sign up for a demo to see how our Community Finance product could help you to improve the lives of people in developing economies.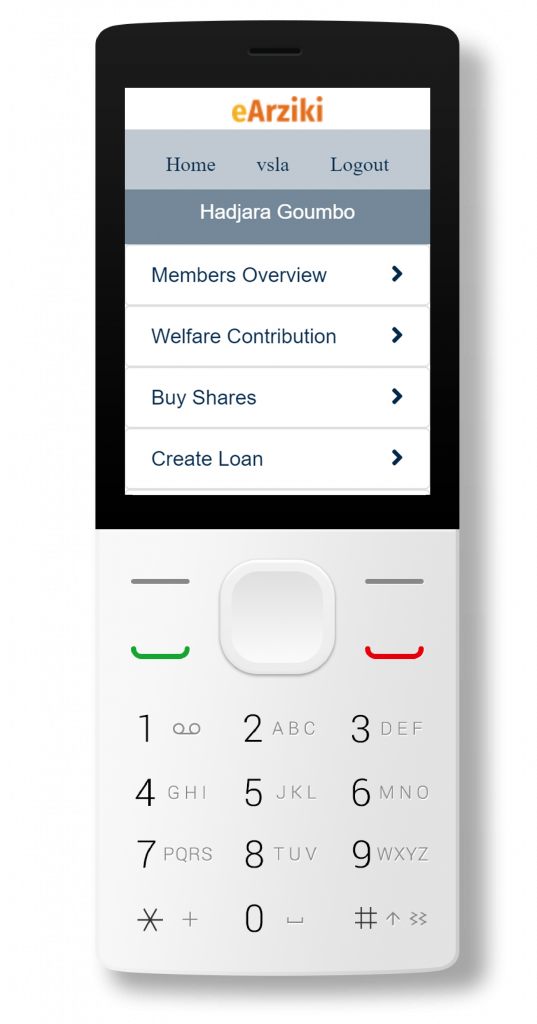 Sign me up