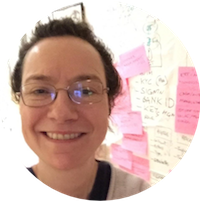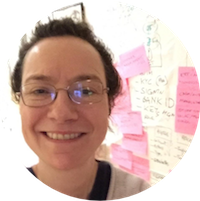 Sofie Blakstad, CEO
Following an early career in publishing and marketing, Sofie taught herself programming and business design, and subsequently spent most of her career building banks, including the first online bank for UBS. Having worked for eight major international banks in everything from IT infrastructure delivery to business transformation, run programmes in 60 countries worth over USD 1bn, and supported startups, Sofie decided the last thing the world needs is another bank and hence hiveonline was born.
Sofie advises NGOs, International Financial Institutions, central banks and the UN's Digital Finance Task Force. She is the author of research papers including Blockchain: Gateway to Sustainability Linked Bonds and The Next Generation Humanitarian Blockchain. Sofie is Chair of the Edinburgh Futures Institute FI and Fintech advisory board and holds an MSc in Informatics. Sofie's second book, with Rob Allen, Fintech Revolution (Palgrave Macmillan, 2018) was named "One of the Best Fintech Books of All Time" (Book Authority). Sofie has been included in the Top 100 Women in Fintech two years running, is on Innovate Finance's Women in Fintech Powerlist and is a 2020 Fellow in the Cartier Women's Initiative.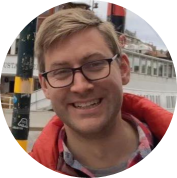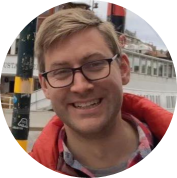 Matt Mims, COO & Service Development Lead
Matthew has worked in several globally significant banks in a number of roles, across both strategy and execution. Spanning investment, retail and wealth banking, his achievements have included designing and deploying bank-wide business critical applications, managing multimillion pound strategic partnership negotiations and leading the integration of a core banking platform with downstream regulatory and financial systems.
Having worked on several startups and social enterprises alongside his financial services career, Matthew has been advising Fintech startups since 2013.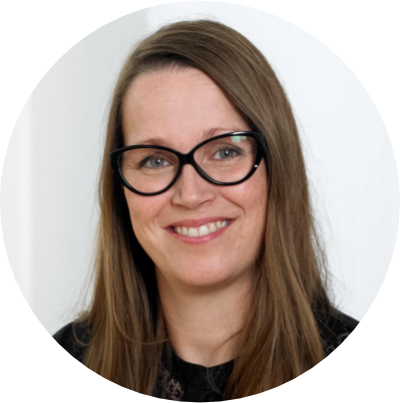 Camilla Arffmann, Community Manager
With an education in communication, Camilla throws herself in all situations where these skills can be used. That is writing articles, planning events, interviewing customers or trying to start up collaborations.
By coincidence she ended up working with of for IT companies in product development, and facilitating events for start-ups and bigger companies. The more she is capable of understanding the customer and translating that into products or services, the happier she is.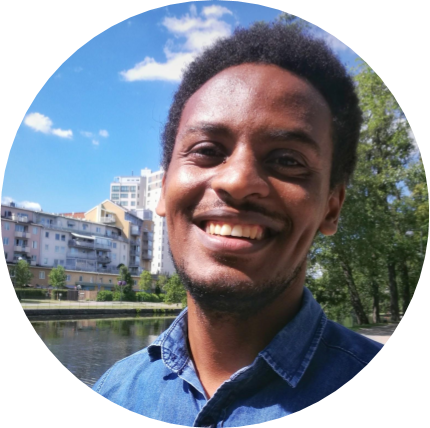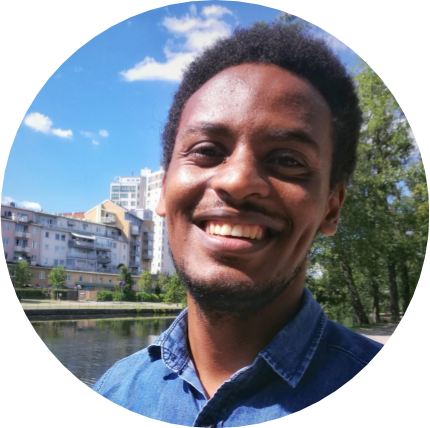 Latif Amars, Product Owner / Sustainability BA
Latif has a strong interest in global sustainability issues, especially how the global community make sense of, negotiate and attempt to solve environmental issues. Pursuing this, he worked with Oxfam to bolster climate resilience in the Horn, East and Central Africa region; operationalised what became a leading organisation on climate change in Tanzania, and engaged in the UN climate negotiations.
Frustrated with structural inertia that exist to solve the environmental challenges, he decided to focus on solutions and helping entrepreneurs, companies and governments to explore sustainable pathways. To that end, he published research articles on sustainability transitions and worked to connect pioneers to bring about systemic change in the energy sector. Before joining hiveonline, Latif worked with the World Bank analysing client country environmental and natural resources challenges.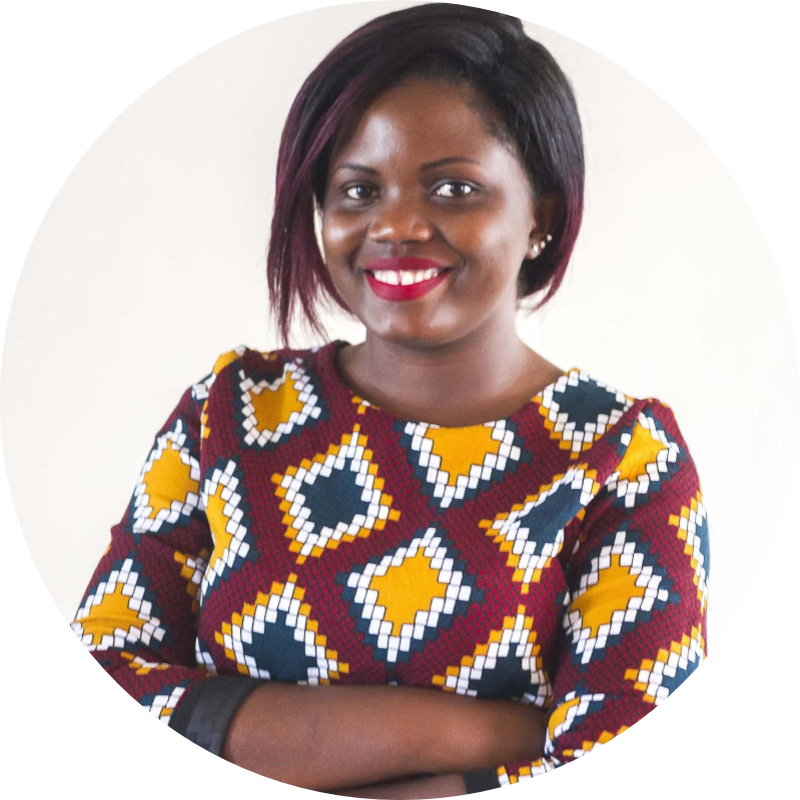 Anne Namuli, Lead back end Software Engineer
Anne works on the back-end services behind the scenes at hiveonline. Previously she has worked as a BI developer where she implemented software solutions that automated business processes and generated business reports for financial institutions. She participated in system testing and fixed inherent bugs for in house applications, performed data validation and analysed large amounts of data.
She has also worked on several data science/analysis projects, ensuring data quality, accuracy and availability to the various stakeholders. She structured data from various sources in order to make it easily digestible for the data visualisation tools (mainly Tableau). She worked at Rwanda Utilities Regulatory Authority(RURA) where she cleaned, analysed and standardised transport data from 6 e-ticketing transport providers, developed an intuitive dashboard that helped RURA gain visibility into what transport routes are used frequently, bus schedules and most importantly, calculate the fees owed to RURA by each e-ticketing provider.
In her free time, Anne is actively involved in community tech programs. She has organised and/or mentored in events such as Women in Machine Learning and Data Science (WiMLDS) Kampala, Drupal Ninjas Kampala, DjangoGirls Kigali and Kampala.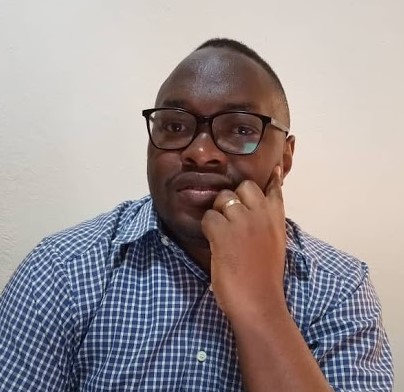 Jean Pierre Habinshuti, Lead Developer
Jean Pierre is a passionate software developer. At a young age, he wanted to become a medical doctor but as soon as he was introduced to computers he changed his mind and decided to pursue software engineering, aspiring to be a creator of solutions for better service delivery at low cost.
Prior to joining hiveonline, Jean Pierre worked as head of research and development for a mobile money aggregating company where he contributed greatly to the design and implementation of distributed and reusable micro-services based software systems. He designed a USSD gateway that allows developers to rapidly develop USSD applications and deploy them in production on secondary short-codes. With high mobile penetration in Rwanda (and in Africa in general), the goal of the USSD Gateway was to push developers to come up with applications that could be used on any type of phone (feature phones included) to extend the technology to last-mile users in rural areas such as farmers.
Jean Pierre holds a Master's Degree in Information Technology, IT, from Carnegie Mellon University (CMU) and a Bachelor's of Science Degree in Computer Engineering From National University of Rwanda. The best of his free time is spent with his family; otherwise he is actively involved in his Church singing activities or watching legal series or science documentaries.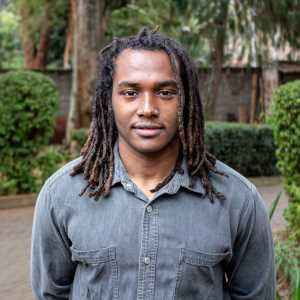 Qusai Alfaki, Full Stack Developer
Qusai is a software engineer with extensive experience in building high quality software solutions. He has worked on multiple customer-facing projects with great UI and straightforward user experience.
Having graduated with a Diploma in Mechanical Engineering from Tel Aviv, Israel, he had a stint in the automotive industry before deciding to pursue his passion for software development. Qusai is passionate about building software that impacts people's lives positively.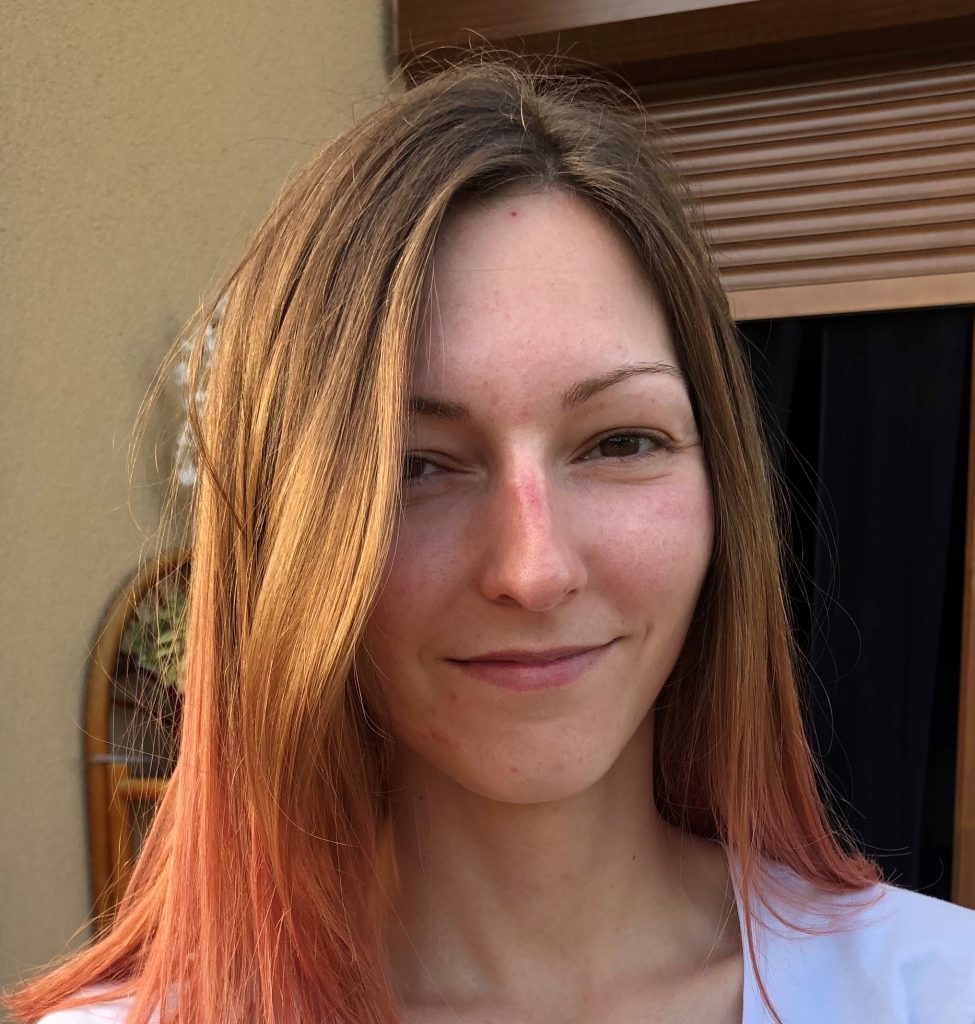 Klaudia Flakiewicz, Financial Controller
Klaudia is the expert when it comes to startup finances. She has worked with startups like Pleo, Opbeat, or Monsenso. With the Masters Degree in Applied Economics and Finance from CBS she can put any business decision into a model to see which option is better for the business. Working with the tech businesses she has the first hand view on the new products enabling people to do more, faster, and cheaper. She has joined Hiveonline to see how Fintech can help farmers in Africa to grow their businesses.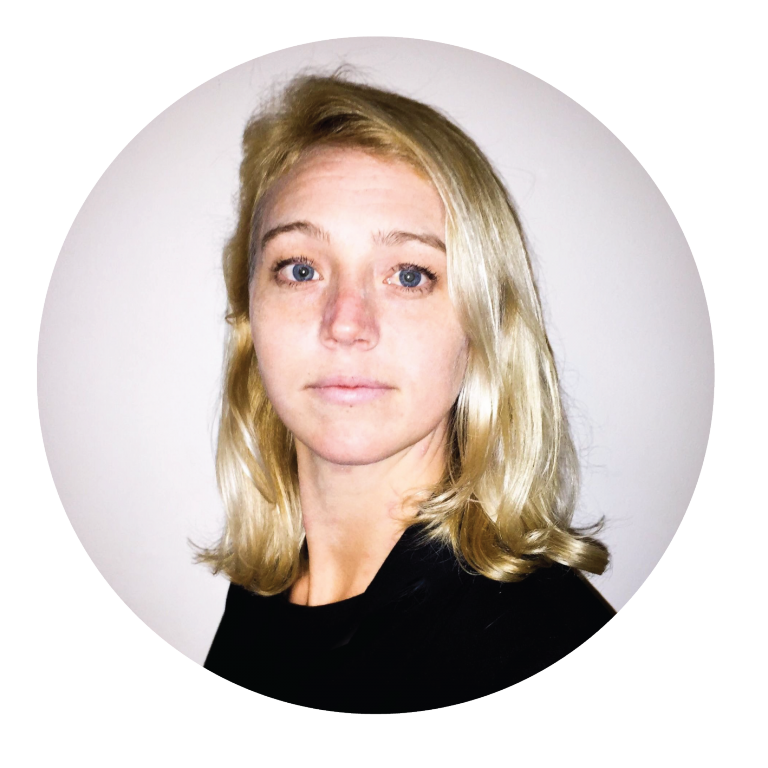 Charlotte Melkun, Business and Research Analyst
Charlotte has a professional background in political and economic consulting and communications from the Economist Intelligence Unit and Nauki.de. She has an academic background from University of Virginia (B.A. Foreign Affairs) , Master of Disaster Management Program at Copenhagen University and currently studies at Copenhagen Business School MSc. in Business Administration and e-Business.
She is a global citizen who has traveled extensively throughout the world exploring different cultures and engaging in community based non-profit projects for sustainable development and disaster risk management. Through work as a contributor for the EIU, Charlotte's research has been used in reports pertaining to the Sub-saharan African region including the IOM Migration Governance Indicators, Infrascope: Examining the Enabling Environment for Public Private Partnerships, and EIU Automation Readiness Index.
At hiveonline Charlotte works as Business and Research Analyst handling communication, research projects, community outreach and partner collaborations.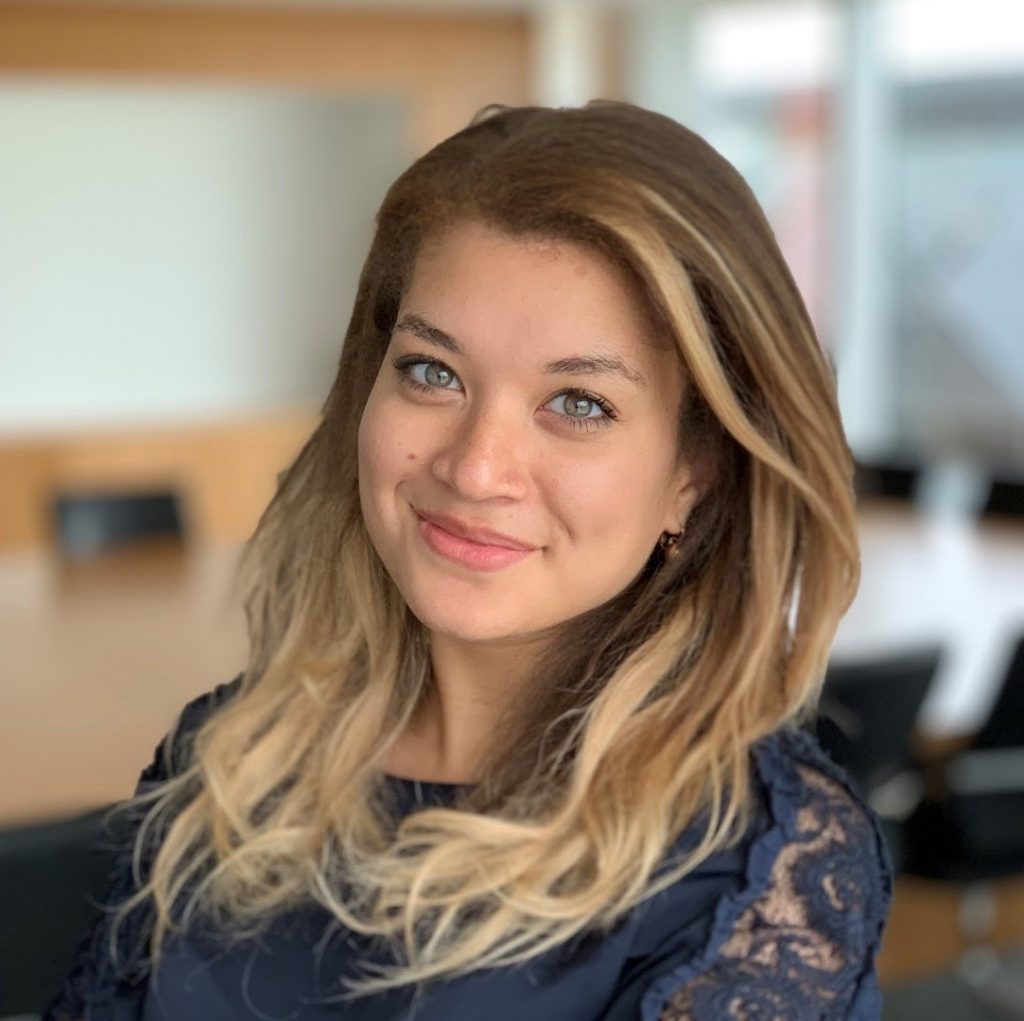 Simone Pereira, Project Manager
Simone is greatly passionate about social sustainability and working with technology to empower communities and accelerate financial inclusion.
Prior to joining hiveonline, Simone led digital transformation and electrification projects in the automotive industry in the UK. She also has experience in project management within joint industry and academic collaborations. At hiveonline, Simone's role is to coordinate delivery of products and to liaise with customers and partners.
Simone holds a Bachelor degree in Mechanical Engineering from Queen Mary, University of London and a Master's Degree in Entrepreneurship and Innovation Management from the Royal Institute of Technology, KTH.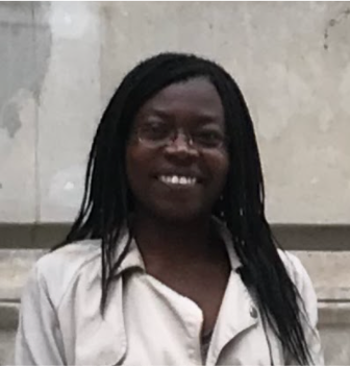 Anaïs Ndjavé, Project Management Intern
Anaïs joined the hiveonline team as Project Management Intern. She dropped out of law school and did a bachelor's degree in Development studies from Lund University. Following that she did an internship at Inclusive Business Sweden where she was introduced to the private sector's role in bringing about development and more importantly to micro entrepreneurs' financial exclusion, which led her to hiveonline. She has previously lived in France and Denmark before moving to Sweden where she is based.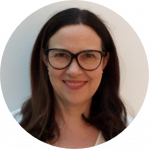 Johanna Campion, Board Member
After graduating from Cass Business School in London with a BSc in Banking and International Finance, Johanna spent 25 years in investment banking providing strategic advice on mergers and acquisitions, IPOs and other capital raising with a particular focus on media and telecom.
She started her career with Merrill Lynch, and then worked for Credit Suisse and Lehman Brothers. More recently she spent six years as Global Head of Telecom, Media and Technology for Societe Generale.
She now has a portfolio of activities including Venture Partner at the new ATI Boeing Accelerator in London, NED at Web Financial Group SA and Chair at QStory Ltd, mentoring at various programs including Metro Hospitality Digital, Techstars, Ignite and Collider and is an angel investor in over 40 early stage companies.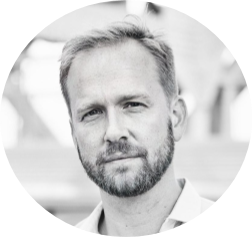 Carl Fredrik Wettermark, Board Member
Carl Fredrik Wettermark is a Swedish diplomat, entrepreneur and advisor. He is Senior Advisor to Norrsken Foundation, and recently moved back to Sweden after having worked on regional conflict issues in East Africa .
Before that, he managed global internet policy issues and overall strategy for human rights and democracy policy in Swedish foreign policy at the Ministry, and worked on ICT and cybersecurity policy at the Ministry of Enterprise.
He has a dual career in diplomacy and tech, having started his career in the Swedish tech sector in the late 90s (at Framtidsfabriken) and founded a tech startup in the mid 00s.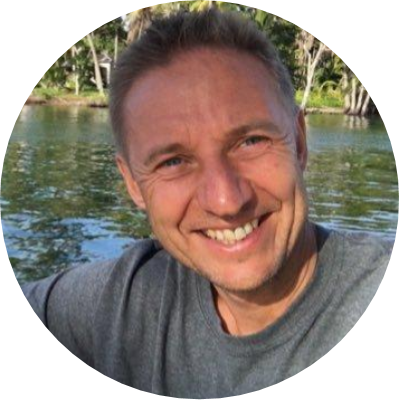 Rob Allen, IT / Blockchain Advisor
Following experience building Payments and Transactional Ledger Systems in some of Europe's largest banks, Rob has built the Fintech practice and the innovative Vulcan Digital Asset Services business for PwC Australia. As well as leadership of large, complex programs and portfolios, Rob has extensive experience building engineering solutions in challenging environments and has a passion for promoting inclusion in developing economies. Rob, a Chartered Engineer, is also a committed conservationist with a focus on marine and shark conservation.
Rob is a board member of the Australian Payments Council and is industry advisor to the Australian Digital Commerce Association (ADCA). He is co-author of Fintech Revolution with Sofie Blakstad.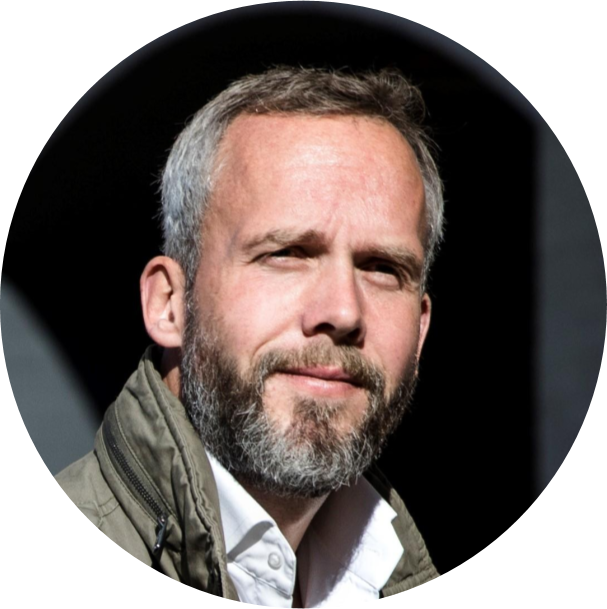 Thomas Krogh Jensen, Board Advisor
Thomas comes to the hive with 20+ years of experience from the financial industry in various leadership roles. Thomas is CEO of Copenhagen FinTech and steers an organisation that wants to make Copenhagen a global fintech hub and fuels the growth of Danish fintech.
Before taking this position, he was CDO/head of MarCom and Digital at Nordea Liv & Pension, director of Aon Denmark, market director at Aon Hewitt, and held many functions at Danica Pension, including regional director and senior consultant of international sales.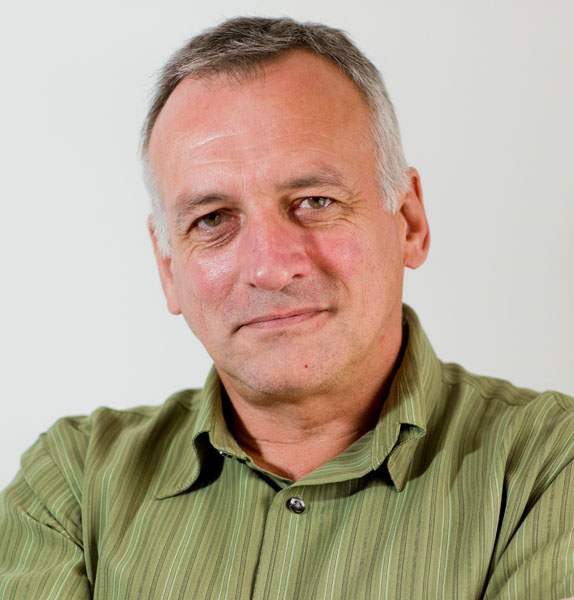 Pierre Courtemanche, Board Advisor
Pierre Courtemanche is a Forest Engineer, graduated in Canada at Laval University in 1983. He's a cross-
function professional with strong international exposure. Pierre has 37 years of work experience in forestry, international development programs, business management and supply chain management. His expertise covers natural resources management, environmental impact assessment and mitigation strategy, international development, project management, ICT, logistic and wood processing.

Considered the "father" of geo traceability technology, Pierre is committed to using innovation
to support sustainable development and responsible sourcing of raw materials, and to improve the livelihood of smallholders around the globe.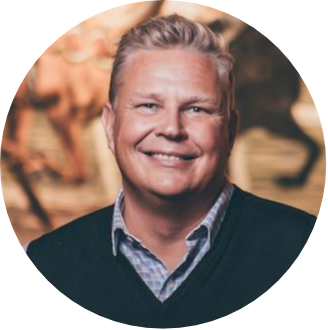 Torbjörn Nilsson, Sebbot Invest
Learning how to run a business at young age, Torbjörn Nilsson developed the family company Bandstål into a dynamic and profitable steel service center with clients all over Scandinavia. Today he is the majority holder in a group of Swedish engineering companies with impressive track records. All these companies have been made successful by Torbjörn's own brand of leadership, filled with a deeply held belief in the potential of his co-workers. The corporate culture Torbjörn strives to infuse into his companies is that of an ecosystem of fearless curiosity and intuitive decisiveness. Torbjörn has built a reputation as a passionate and creative entrepreneur, with deep roots in Swedish engineering industry and now a firm foothold in the bustling, digital Nordic startup scene. For him, the differences are not as great as some would say, while he sees ample possibilities for cross-pollination, where learning from differences in markets can be applied to all the businesses wholly owned or invested in by Torbjörn's investment company, Sebbot Invest.
Sebbot Invest is a holding company that acquires and develops companies. The long-term ownership perspective is characterized by the neverending search of the perfect wave on the ocean in constant motion with the courage to catch the wave instantly when opportunities surface, without fully knowing the outcome.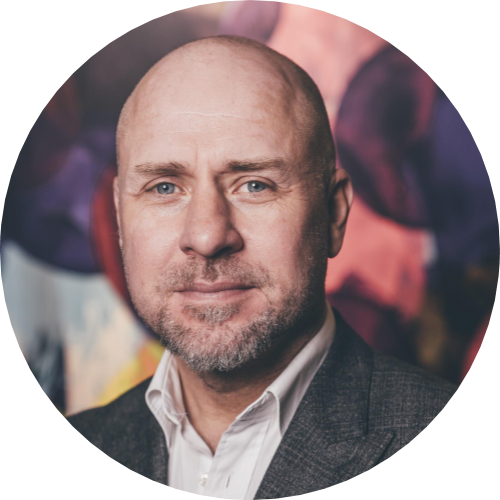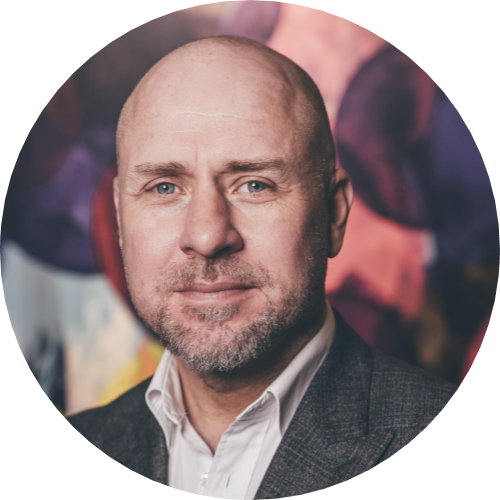 Håkan Birging, Cryptowell
Cryptowell invests in companies, startups and projects related to fintech and blockchain technology. We believe in the arising blockchain revolution and its true disruptive powers. The distrubuted ledger aka blockchain has the capacity to support quantum leaps in areas like traditional financial markets, sustainability, green finance and socioeconomics.
Cryptowell is an atypical venture capital firm that emerged from the craft of mining Litecoin. Our investment philosophy is to invest in People and Companies that share our view, belief and passion for the blockchain technology.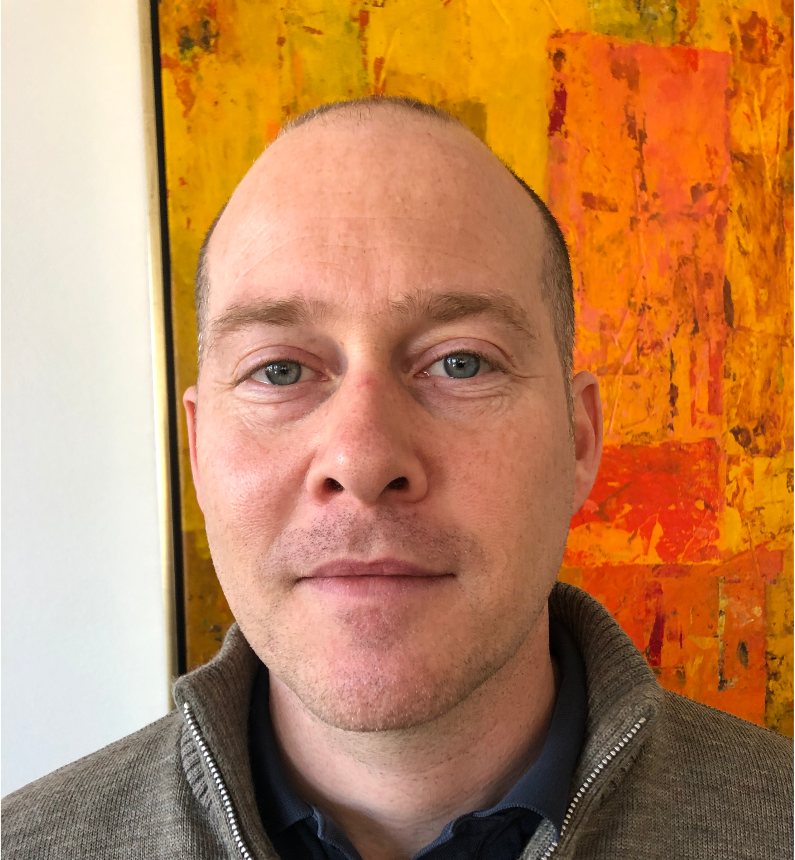 Knud Lundgaard-Karlshøj, Kigkurren 2
Kigkurren 2 invests in companies, digital startups and projects that strives to make a
positive difference in the world. This could be energy savings, improving health for elderly or services to create better access to finance for the unbanked population.

Knud, has an academic background within finance and IT and working experience from, consultancy, development finance and as an entrepreneur.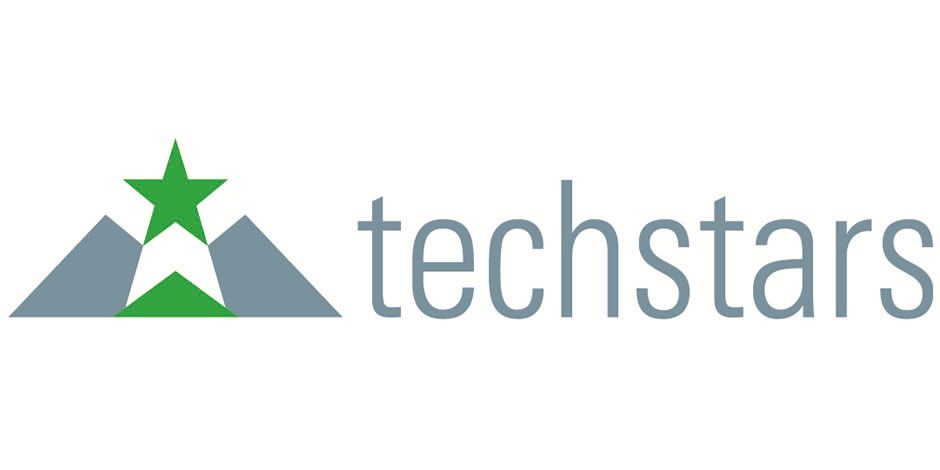 Techstars
Techstars is a US based accelerator programme that consistently ranks #1 or #2 globally, to which less than 1% of applicants typically are accepted. hiveonline was honoured to be invited to apply for the Berlin cohort of 2019, helping to shape business and marketing strategy and introducing us to an enormous mentor and alumni network.
As well as Techstars' investment in hiveonline, Techstars continues to support us through their network and as advisers.