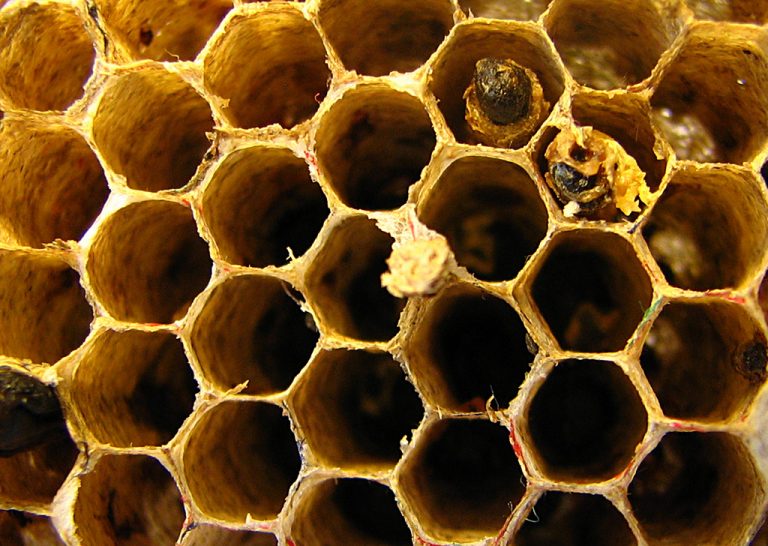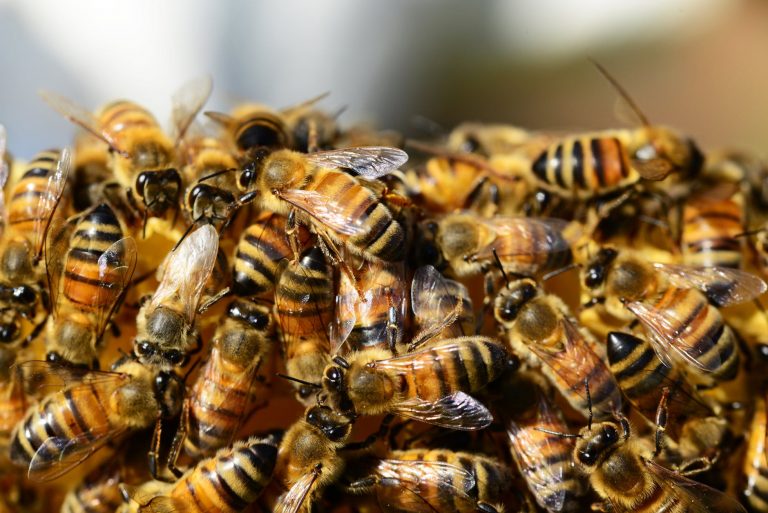 Torbjörn Nilsson, Board Director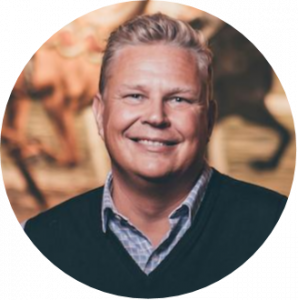 Learning how to run a business at young age, Torbjörn Nilsson developed the family company Bandstål into a dynamic and profitable steel service center with clients all over Scandinavia. Today he is the majority holder in a group of Swedish engineering companies with impressive track records. All these companies have been made successful by Torbjörn's own brand of leadership, filled with a deeply held belief in the potential of his co-workers. The corporate culture Torbjörn strives to infuse into his companies is that of an ecosystem of fearless curiosity and intuitive decisiveness.
Torbjörn has built a reputation as a passionate and creative entrepreneur, with deep roots in Swedish engineering industry and now a firm foothold in the bustling, digital Nordic startup scene. For him, the differences are not as great as some would say, while he sees ample possibilities for cross-pollination, where learning from differences in markets can be applied to all the businesses wholly owned or invested in by Torbjörn's investment company Sebbot Invest.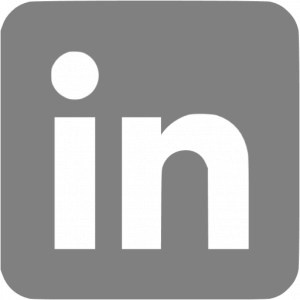 Mala Chakraborti, Board Director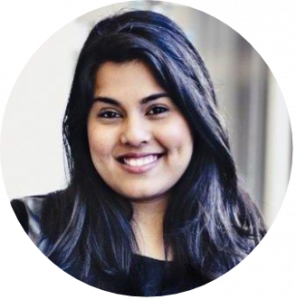 Mala Chakraborti is currently the Senior Advisor to the Ericsson Garage, the in-house technology incubator for internal and external startups. Prior to joining Ericsson, Mala was the Vice President Corporate Responsibility at Atlas Copco with responsibility for developing the global sustainability strategy. She has a business and science background, and has entrepreneurial experience from working with (and in) startups, as well as building her own. Mala ranked #3 in the Future Female Leaders list in 2017, and has also been featured as one of the 101 Super Talents in Veckan's Äffarer , as well as the Stockholm Institute's Global Swede award for entrepreneurs in 2012.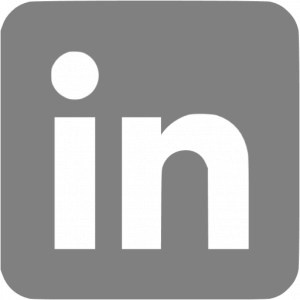 Thomas Krogh Jensen, Board Advisor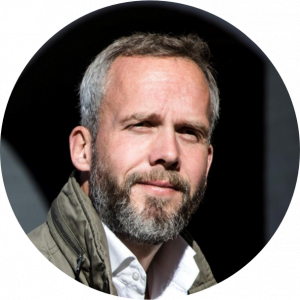 Thomas comes to the hive with 20+ years of experience from the financial industry in various leadership roles. Thomas is CEO of Copenhagen FinTech and steers an organisation that wants to make Copenhagen a global fintech hub and fuels the growth of Danish fintech.
Before taking this position, he was CDO/head of MarCom and Digital at Nordea Liv & Pension, director of Aon Denmark, market director at Aon Hewitt, and held many functions at Danica Pension, including regional director and senior consultant of international sales.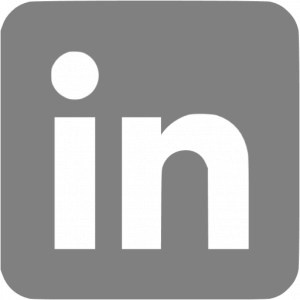 John Raabo Nielsen, Board Advisor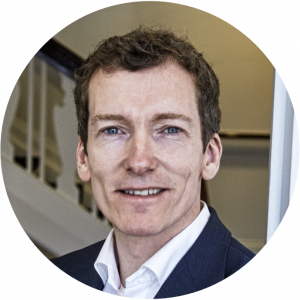 Having had the good fortune of a diverse and international corporate career that has spanned businesses owned by families, venture capitalists and mainstream shareholders in leaderships roles throughout the value chain, John is now focusing on impact investing. He is currently partner in the impact investment funds; Just Business and One to Watch, and co-founder of the impact business IWI Technology. John also enjoys working as mentor in accelerator programs such as Rockstart Impact as well as advising entrepreneurs and investors on how to operationalise impact in business and investing.