Enhancing Agricultural Cooperatives and Rural Livelihoods with myCoop.online
.
Through our work in community finance and during the development of VSLA.online, we noticed that a lot of Village Savings and Loan Associations (VSLAs) had wider ambitions for their agricultural businesses.
VSLAs and local farmers associations were eager to formalize, expand their production, and reach markets beyond their local communities. Some larger VSLAs had already joined together to collaborate on commercial activities.
Because these rural and farming communities have their own sets of unique challenges, hiveonline has developed myCoop.online to fit the needs of agricultural cooperatives and farmers associations.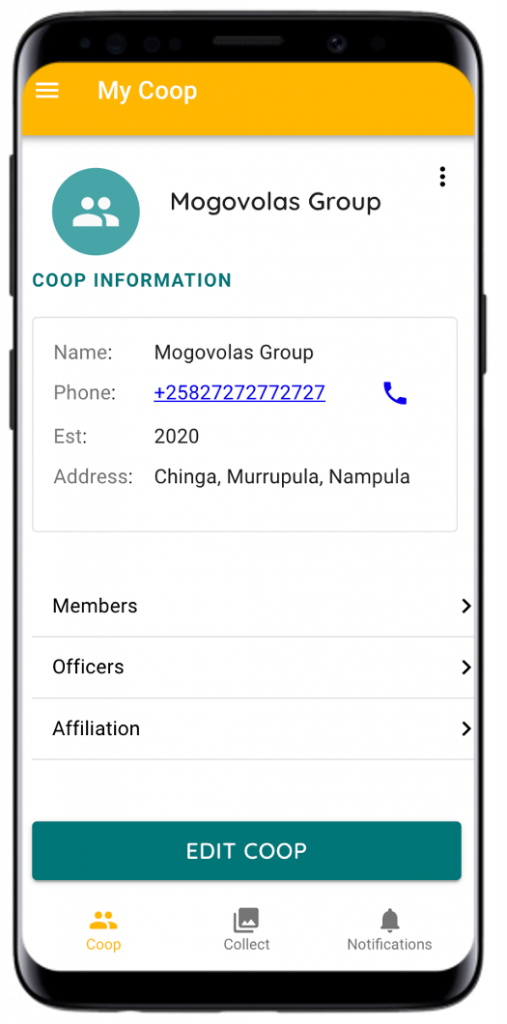 Identity, Reputation, & Financial Resilience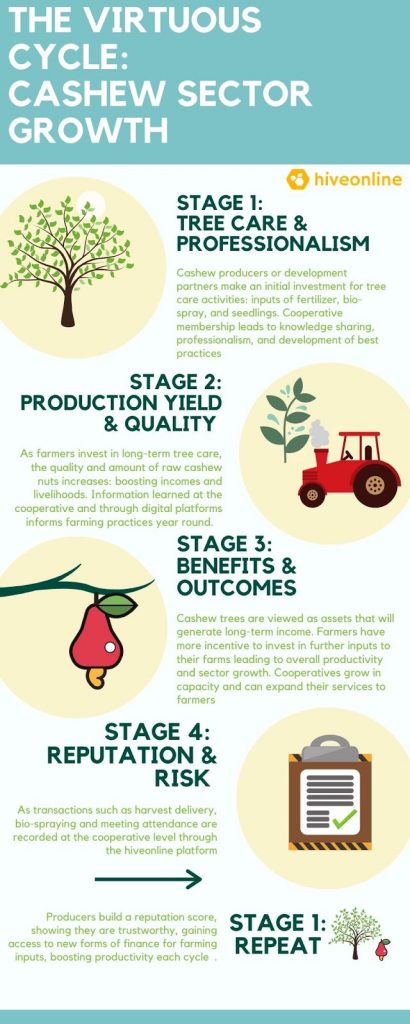 The hiveonline digital solution for cooperatives aims to establish identity, aggregation, and reputation scoring leading to the professionalization of the agricultural sector at the smallholder producer level through a 'virtuous cycle' of inputs and expanded production capacity.
How does it work?
1. hiveonline creates unique identity for farmers in the association or cooperative
2. Data on transactions is gathered at the cooperative level through the hiveonline Digital Cooperatives Platform App.
3. Data can then be utilized to create a reputation score for both the cooperative and individual producers while creating transparency and trust between stakeholders in the value chain.
4. The reputation score can then be shared with financial institutions and support agencies which will be more likely to lend to farmers for agricultural inputs based on their history of reliable behaviour.
Repeat: Recognizing the benefits of the inputs on productivity, quality and price from the previous cycle, the farmer will then possibly seek out farming inputs- eventually shifting the cycle from development to commercialization and building both financial resilience and sustainable livelihoods.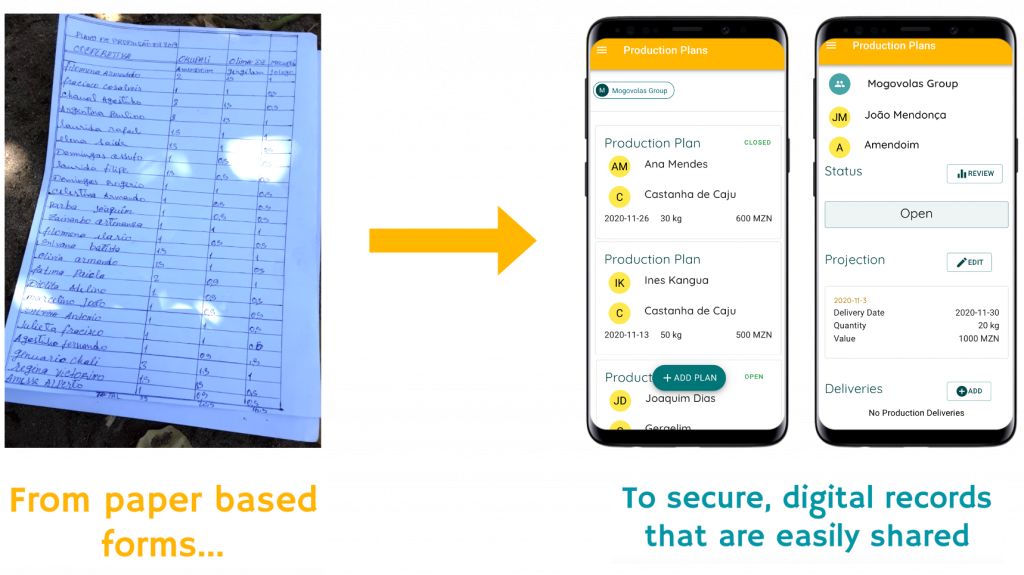 Developing Digital Solutions in Mozambique
Bringing our ideas to action, hiveonline has partnered with the Mozambican Association for the Promotion of Modern Cooperatives (AMPCM) and Det Kongelige Selskap for Norges Vel for the development of a digital solution for cooperatives in the Cashew Industry in Mozambique.
The Digital Cooperatives Platform is set to be a critical part of the broader Cashew Connect II Project. In Phase I of the project we are working directly with selected pilot cooperatives to establish a digital identity for the farmers, compatible across platforms as well as addressing some of the root causes to access to finance.
These barriers include, lack of credit history or a financial reputation, to prove they are reliable to lenders. By recording the transactions of the cooperative members with blockchain, members and associations can prove their reliability and get access to farming inputs that can grow their agricultural output and profit- both in cashew and other valuable crops throughout the year.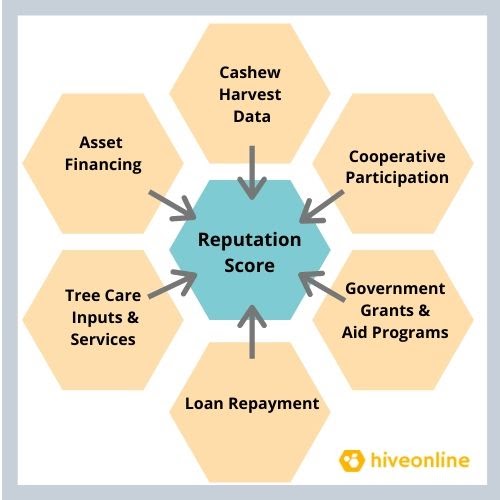 Building Partnerships and Supply Chains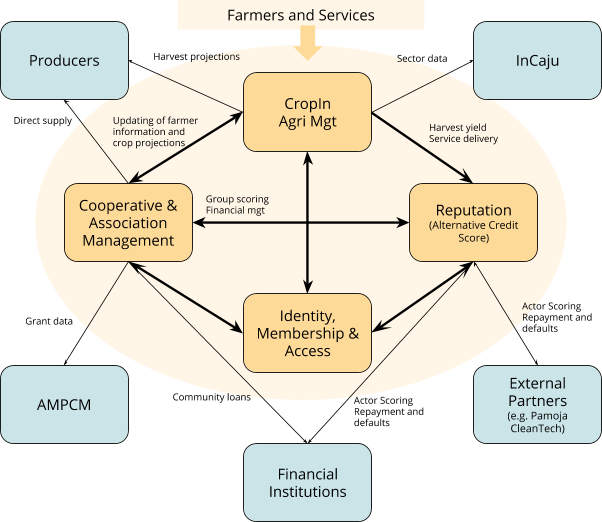 From the farmers to associations, cooperatives, certifications, processors, exporters and importers- Agricultural supply chains can be complicated.
The hiveonline Digital Cooperatives Platform streamlines and simplifies cooperative administration allowing for more efficient coordination both within the cooperative and with external stakeholders including NGOs, financial institutions, certifying bodies, purchasers, and providers of agricultural inputs.
Want to Learn More? The hiveonline team is here to answer your questions! Don't hesitate to reach out to us to learn more about our work with cooperatives and how the Digital Cooperatives Platform can help farming communities worldwide.