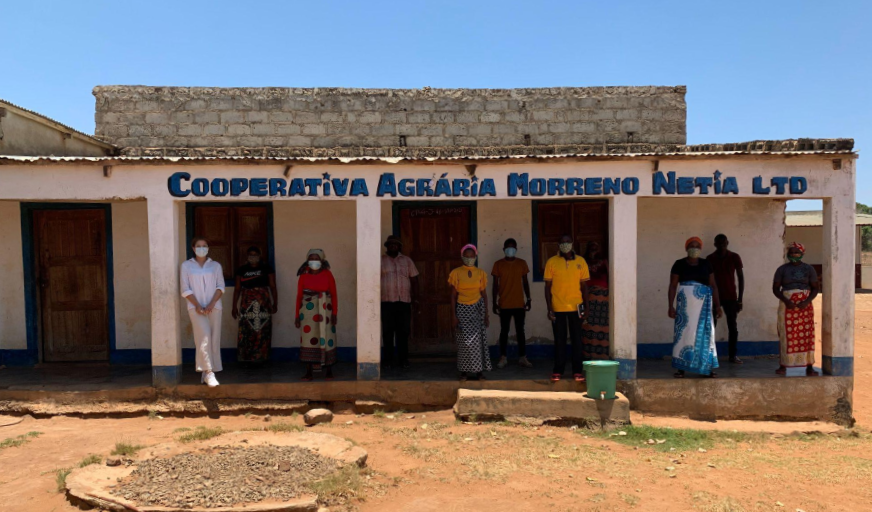 Careers
At hiveonline, we're looking for energetic people who have the passion to build sustainable digital finance for the next billion and the expertise and experience to make it happen in a big way. As a company we are values-focused and expect all of our people to embody our values in the way that they work. We are an equal opportunities employer and welcome applicants from minority and underrepresented groups.
We celebrate the diversity of our team – here are a few stats:
We've got a 50:50 gender balance
We represent 10 nationalities
We speak 13 different languages
We've lived in an average of 3 places
We've got over 100 years' experience in Finance, Technology and Research
Below we have some roles we're actively looking for, so please take a look. If you have a different set of skills to offer hiveonline, we're very open to general applications which can be sent to:
Project Manager – Kenya
As our Project Manager in Kenya, you will coordinate delivery of hiveonline's products for our NGO clients in Kenya and other countries through two-week sprints using Agile methodology, and to manage relationships and tasks with partners collaborating with us on those projects. Kenya is one of hiveonline's key strategic countries, where we aim to grow our client base with NGOs and financial institutions. Current projects include a rollout of our myCoop.online product to 40,000 farmers in Kenya with our partner AWAK, and rollout of our vsla.online product to farmers in Zambia. You will be our key point of contact for these clients, and liaise between them and the teams in our offices in Rwanda, Sweden and Denmark.
If you're a strong communicator and project manager, who's excited by what we're doing, please reach out to apply!
Full Stack Developer – Testing
We are looking for an ambitious full-stack developer with experience in testing and highly comfortable with both frontend and backend development to join our development team. As a full-stack developer, you will be involved from conception to completion of projects that are technologically sound and aesthetically impressive. You will also be required to build responsive web applications and pages that are able to run across desktop browsers and mobile devices with limited internet connectivity.
As a key contributor to our development team you will be expected to ensure your applications conform to best practice coding standards, making optimal use of advanced framework capabilities, and have full unit test coverage. You will oversee the maturation of our automated testing capability, ensuring appropriate coverage across the product suite and integration to the development and release lifecycle. You will lead the team on testing and best practices to adopt and write clear and well-structured documentation, such as technical designs, release notes, and user guides.
If you're a strong developer with a background delivering high quality technology, including microservices architecture, with good understanding of financial systems, testing, automation, blockchain and distributed systems, who's excited by what we're doing, please reach out to apply!
Back End Developer – Security
We are looking for an experienced and curious Back-end developer with experience in security to join our development team. As a Back-end Developer, you will be responsible for the server-side web application logic as well as the creation of APIs for integration to the front-end applications. Part of your role will be to ensure the security and compliance of our platform by developing our technology and processes to support a financial-grade solution.
If you have outstanding programming skills and a great passion for developing well thought through, secure, innovative applications, you are the right candidate to join our team.
Students – Internship Open Application
hiveonline is a place where interns can thrive. We are open for internship applications for those who share our values of collaboration, curiosity, honesty and diversity.
We want you to be passionate about what you're doing and that you are a dedicated team player that's eager to learn and make an impact.
If you're that person, send in your application, stating a suggested area you find suitable based on your previous experience, education, interests, or intended career path. We take onboard interns throughout the year and can be flexible regarding your schedule.
OUR DIFFERENT AREAS FOR INTERNSHIPS:
Product Development
Research
Finance and Operations
Marketing
Sales
WE OFFER YOU:
During your internship you will get valuable, hands-on experience in a fast paced, tech company with a focus on financial inclusion. You will be working in an inspiring organisation with experienced and supportive colleagues.
If you're interested, please apply below: