Our Values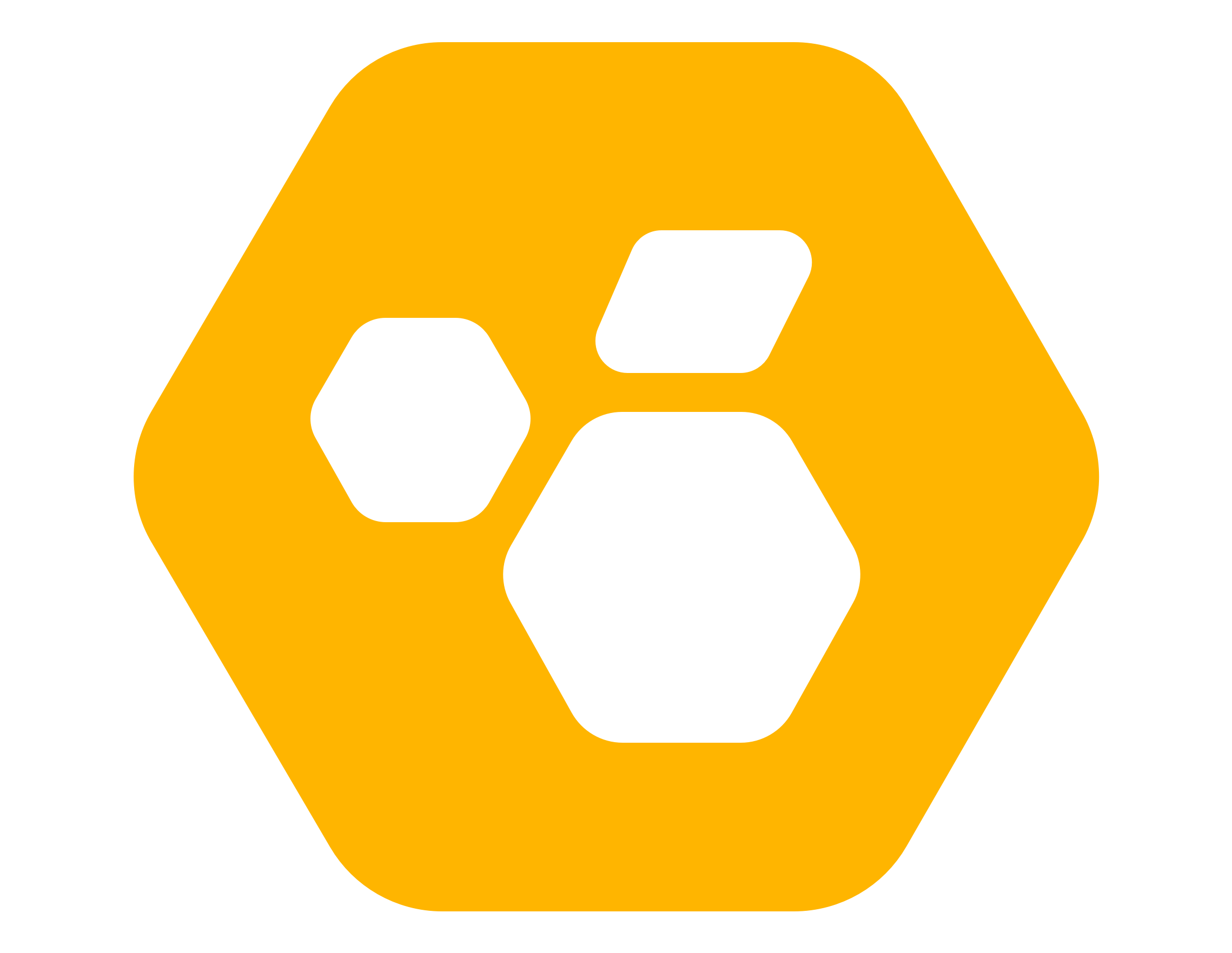 In today's economy, success and prosperity goes hand in hand with power and size. Giant companies exert their force for their own ends without being accountable for the consequences. Political figures can spin and mislead without comeback.
This isn't fair.
There is a better way to champion the people who are trying to do the right thing, who are consistently doing a good job, acting responsibly and thinking about the impact on their customers, partners and wider community.
At hiveonline, we believe in supporting the good guys and levelling the playing field so small businesses can achieve their potential. For us it's just as important that we do this in the right way and work to deliver sustainable and responsible outcomes.
We're creating a fairer world by delivering opportunity
Our vision is a future where everyone is included and empowered to take an active role in society and the global economy, giving all people the opportunity to realise their potential. We strive for sustainable solutions to the world's challenges and support the United Nations' Sustainable Development Goals as an agenda for change. Trust is a key enabler to achieve our vision, and forms the core of what do.
To deliver our mission, people need to trust us, and we need to trust each other. We do this through living our core values which are:
Honesty
In all of our actions we will be honest and truthful to the highest standard.
Curiosity
We actively seek out new knowledge, regularly query our assumptions and use experimentation to guide our decision making.
Collaboration
We will collaborate and share knowledge with one another and our peers to continually challenge our views and develop our understanding.
Diversity
We believe that if we are to change the world we need a good cross-section of humanity to join our mission. We celebrate and uphold diversity in all its forms.
From building a platform for small businesses in Scandinavia, we were constantly questioning ourselves to see what else we can do and where customers need our help. This led us to understand that small businesses everywhere face the same problems. Our model grew from not only giving Jon, a self employed Danish builder, a way of managing his admin and cash flow, but also giving Grace, a farmer in Rwanda, freedom from MFIs, and a chance to be included in a more formal financial ecosystem. From there we can solve larger issues in developing economies, and even support aid relief programs and regulate produce markets. Our focus on curiosity and diversity give us the chance to grow further and think bigger then we ever could have imagined.
---
Our team comes from all over, both professionally and geographically. We come from banks, NGO, consulting, military, logistics, service, building and catering and speak over 10 different languages. We share our diverse knowledge and experiences with each other and partners like the UN to build a sustainable community of collaboration and growth. Sofie, our CEO, advises the G7 and UN's Sustainable Finance working groups and chairs the UN-backed Climate Chain Coalition SDG and Natural Capital group. She has shared her knowledge of applications of Fintech to sustainable development and financial inclusion to help develop decentralised approaches to sustainable community economies. By collaborating widely and gathering a diverse set of perspectives, we make our products better and impact on society more responsible.
---
The hiveonline team and board are passionate about the work we do, but we understand that work life and personal life need to be balanced, even when you're trying to save the world. Many of the team are parents and it is important to us that we support them by being flexible and understanding when we can. One of our board members brings their child to meetings and it brightens up our day and brings a perspective on what is important.
---
Some team members have interests that form a key part of who they are and what they bring to hiveonline. We have colleagues who are passionate about thinking sustainably, contributing to open industry research, singing in a choir or diving with sharks. Recognising these interests and bringing them into the workplace when considering what we do or how work is a key way to ensure a healthy working environment and we avoid "group think".
At hiveonline we strive to make sure that work and personal are two facets of each team member's life in balance; without that we forget who we are and why we exist.