We've been on the road again, speaking at several conferences over the last few weeks on blockchain, sustainable finance, the future of banking and, of course, hiveonline!  Too many to list here but these are some of the highlights: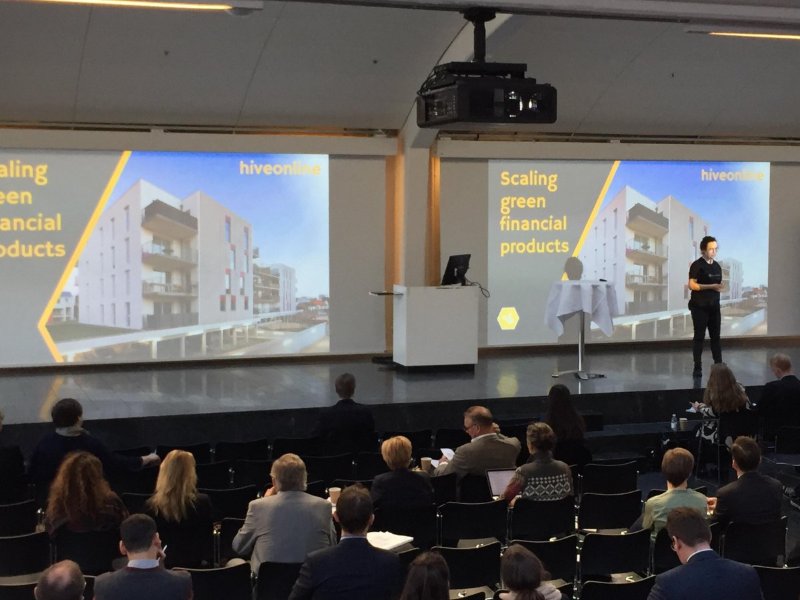 World Bank/IMF Summit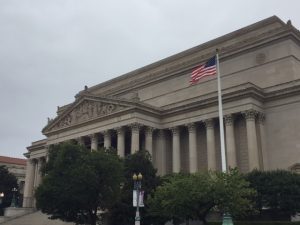 We were happy to have been invited to a GreenInvest event at the World Bank/IMF Summit in Washington, D.C. by our friends in UNEP and the Paulson Institute, where we presented the opportunities offered by sustainable finance to a range of global banks and NGOs, alongside Ant Financial and many other key pioneers in sustainable Financial Technology.  It was a great opportunity to explain how the technology we, and others are building, can help ordinary investors participate in building sustainable programmes in some of the more challenging parts of the world, while minimising cost.
SIBOS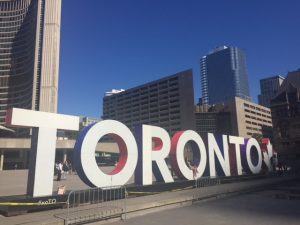 The following week saw us representing the Nordic Fintech Hubs at SIBOS, the world's biggest annual banking conference, where 8,000 delegates met to learn about new opportunities for banking, technology and new business models.  We took the opportunity to meet up with some old friends and forge some new alliances, both for the hubs and for hiveonline, and we hope to continue to develop our partnerships in all directions.
See Sofie speaking in the FinTech hub session here:
Singapore Fintech Fest
We're on our way back from Singapore, where we are exploring building a technology division and were busy managing the interest in our investment announcement, and also managed to squeeze in a fantastic week of meetings and events around Singapore Fintech Festival, including:
Representing Stockholm at a gathering of 20 global Fintech Hubs, alongside Thomas Krogh Jensen representing Copenhagen, cementing partnerships with hubs in the ASEAN region

Promoting the Nordics at an event with Nordic and ASEAN fintechs, regulators banks

Discussing technology opportunities for scaling sustainable finance at the UN/China launch of three critical new reports including the landmark roadmap for sustainable finance

Renewing our ties with fintechs and investors in the region at an event organised by EY

Presenting to Japanese banking ecosystem players thanks to Nordea

Catching up on all the news from our friends in ASEAN Fintechs, Lattice80 and the Singapore Fintech Association