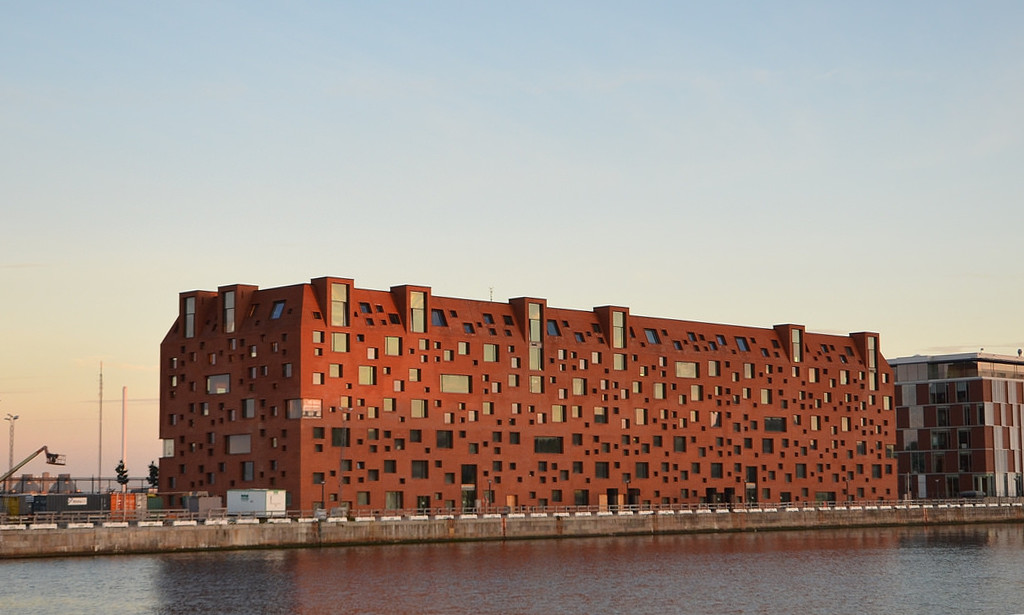 We're thrilled to announce that our growing Copenhagen team has found a new home in the stunning Pier47 building at Pier47, 47 Langelinie Allé, 2100 København Ø, Denmark.  We'll be moving in on Monday 12 February, and if anyone would like to come and inspect the premises, you're welcome to come and visit us, or join the grand opening event on 1 March, when you can hear some fascinating speakers talking about innovation.
The Copenhagen team is now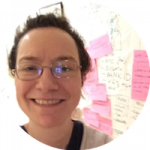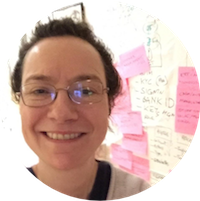 Sofie
… with more joining soon!