February saw us returning to Niger to meet with customers and prospective partners in the country, with great support from CARE Niger and CARE Denmark.

Meeting customer groups is always a priority for us. On this visit we were happy to reconvene with a VSLA federation in the City of Niamey, who are building solid businesses and economic empowerment for over 330 women in their groups.

We were privileged to spend time with Moira Eknes, the original architect of CARE's Village Savings and Loans Association in Niger, understanding how the VSLA has transformed women's financial participation and ability to weather economic shocks since its inception in 1991 and discussing how digitisation will bring even greater opportunities to these groups.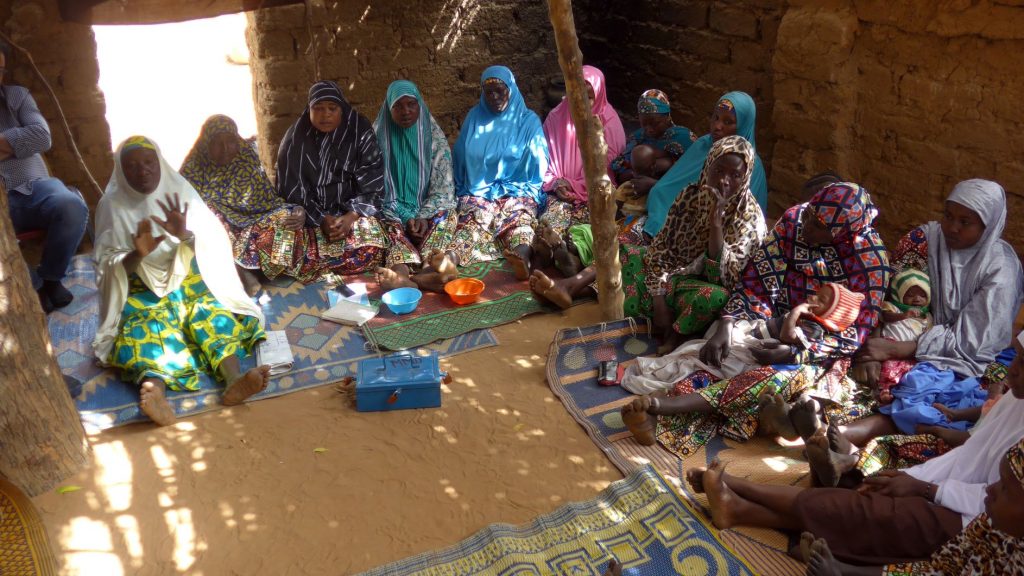 Understanding Nigerian businesses
Sitting with the women we discussed details of how their group's processes work, their concerns and dreams, and got some feedback on an early demo version of the app.

Afterwards we shared the demo with a new group in a village 30k outside Niamey, who impressed us with their business planning and a project for increasing literacy in the group.

Everywhere we go we are struck by the resilience, wisdom and entrepreneurship of these women, who recognise their own needs and what they have to do to progress further, both for themselves and the communities they support.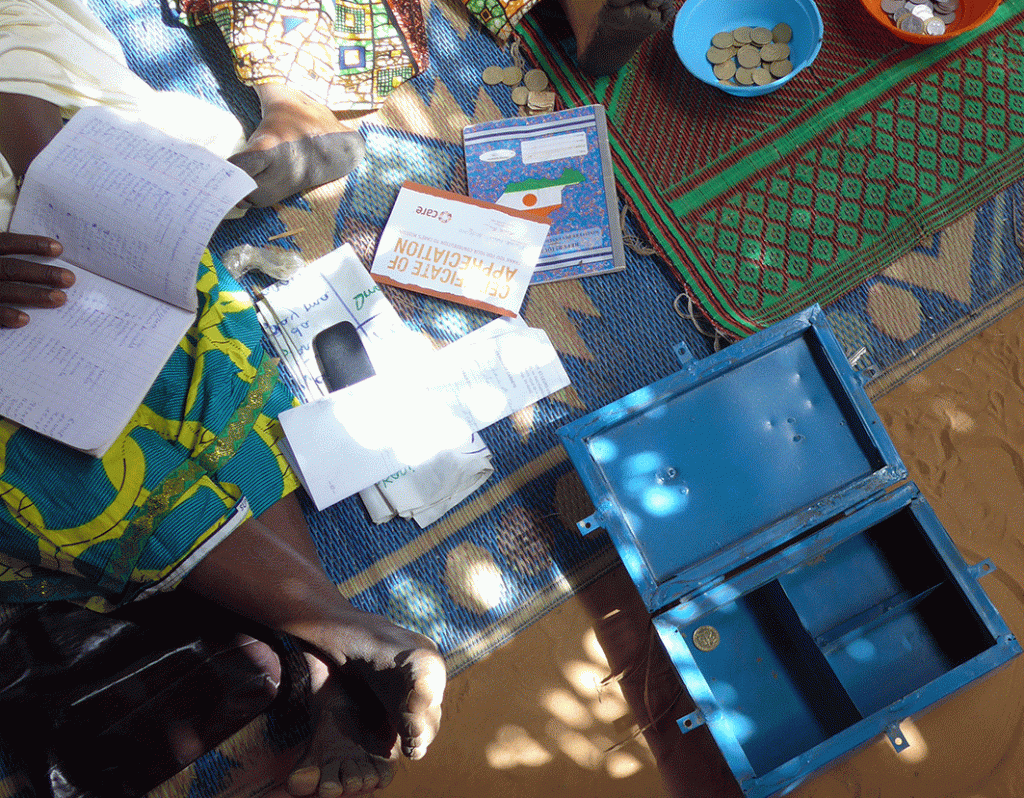 Partnering and Opportunity
hiveonline also had the opportunity to meet with key players in the Telco sector – Airtel, the largest network provider and Orange, the largest mobile money provider, to listen to their challenges and offer our support.

Following very successful meetings with them, we spent a day with the entrepreneurial and tech community. We found many partnership opportunities, including positive meetings with the Minister for Digital Finance and Telecommunications and the regulator, for good measure.

We have progressed our partnership with Capital Finance, the third largest microfinance institution in Niger, agreeing to an MoU towards defining our partnership and technical integration terms.
The Future
There is still plenty to do on our African project, and there will be many unforeseen problems to address. However, as always we are well supported by CARE and are absolutely overwhelmed by the potential of the people we meet in Niger.

At hiveonline we are confident we can help these entrepreneurs to drive a new, more inclusive and productive commercial environment for the VSLA groups and other primary producers.

Moreover, everywhere we go, we are assured that these women are the future of Niger's economy. It's inspiring to work with them and to meet the women coders and other entrepreneurs leading the technical revolution in Niger.
UPDATE: hiveonline stopped working on the CARE eArziki project in March 2020 after mutual agreement to end the partnership. While the savings group application was developed and tested, it did not go live and was not used by groups in Niger.