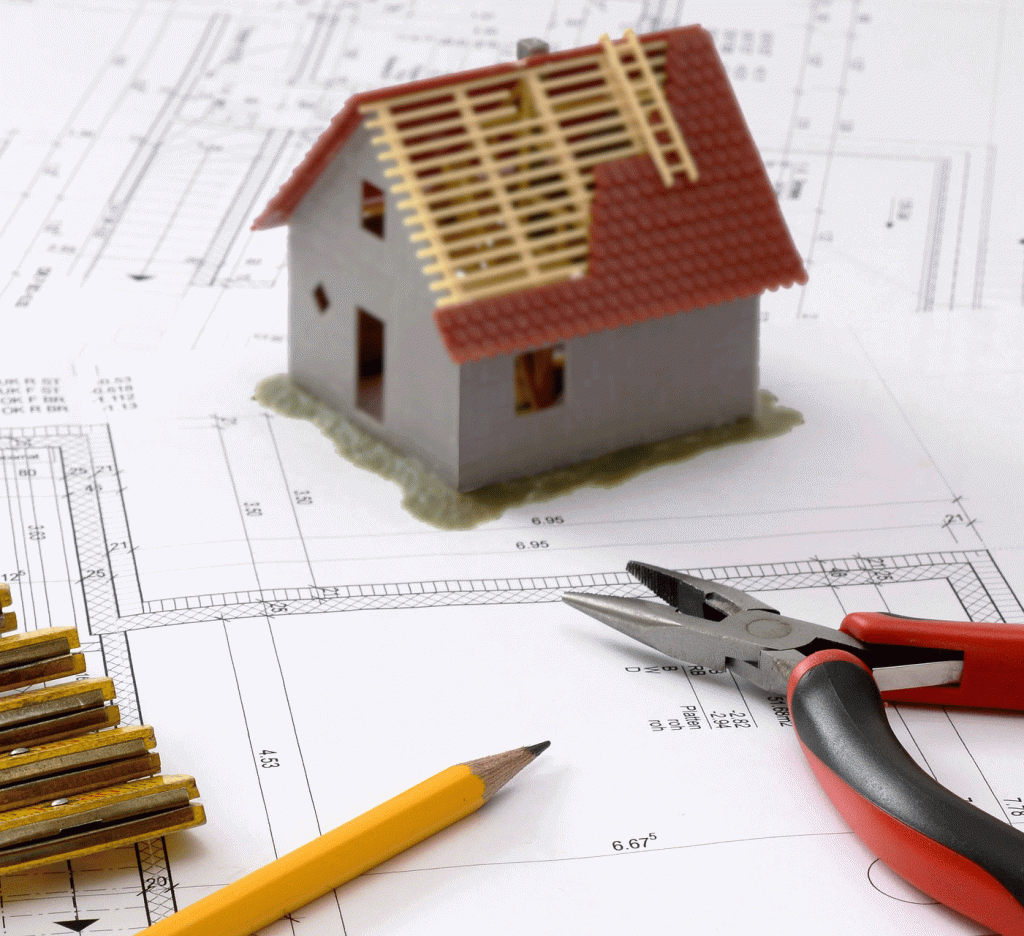 Working with craftsmen and small business can be difficult if you're inexperienced or unsure. Often misunderstandings or differences in expectations lead to disagreements between craftsmen and customers. But this doesn't have to be case.
At hiveonline we are trying to make it easier to work with craftsmen. It's often not as scary as it seems if you do the right things. Here are some useful tips to read this before agreeing on a job with a craftsman in Denmark – and abroad.
Solid Foundations
Getting things fixed in your home by craftsmen often requires a huge deal of trust. Therefore we tend to ask friends and family for recommendations but even these aren't foolproof. At hiveonline we see trust as the foundation to business relationships – we want to help you find craftsmen you can trust.
First of all, you need to have a positive attitude to the job – believing that both craftsman and customer want it to be a success. From there, a line of transparent and respectful communication is the way forward to build the relationship. The more conversation the better.
Also, the more pictures or ideas of materials you as a customer give, the easier it is for the craftsman to guide you and make sure the job meets your expectations. Make sure you only negotiate with one person from the company – it makes it easier to make sure that agreements are incorporated in the offer.
Be safe
It is one thing to trust someone and another to get the job done to everybody's satisfaction. Before starting the job make sure you have a contract based on an offer. It might feel restrictive but, even though you have a contract, there is still room for adjustments along the way. In Denmark The Danish Construction Association recommend you use either AB Consumer or AB92 Consumer depending on the job.
When having work done ask if the company have an insurance in case of bankruptcy or if they are certified, especially for plumbing and electricity work. If you are having bigger projects, it can be an advantage to have a legal consultant associated to the project too.
Make sure to agree on time table and payments terms and if specific materials are important (e.g special tiles, sustainably-sourced timber) then include details of those too.
Also, if is is a bigger project then get more than one offer. It is not to find the cheapest price, but several offers will ensure you make an informed decision when you choose to work with a craftsman. Also think about the fact that the craftsman need to make a living as well.
Things to consider
When having a job done in your home make sure to align expectations – one thing that often also goes wrong is the expectations of craftsmen cleaning after themselves. Make sure to state if that is important to you – it is one of the areas where the definition of clean can be different – so be explicit.
If you are having a kitchen or a bathroom done you might need several different craftsmen (plumber/builder/electrician). To make it easier you could choose to work with one general contractor who then has the coordinating with the rest of the craftsmen. It can be much easier to have someone coordinating for you.
Of course, there are no standard projects and therefore always make sure you have a buffer. Usually jobs tend to be more expensive due to materials chosen, time etc. But it can also be due to the fact that you really like what the craftsman is doing and since he is already working on one thing- you might want to expand the job or add to it.
Supporting Craftsmen and Customers
So remember – craftsmen are by default eager to make you satisfied with the job they do – that is their business. By following some very simple points, working with craftsmen can be a great experience that ends up with you getting a great project completed and you've helped a small business along the way.
The hiveonline app helps you find reliable craftsmen, start a conversation and keep all dialogue in one place. It makes it easy to adjust contracts and deliverables through the life of a project. So give it a go and keep the good communication going. Good luck with getting your job done.