By Latif Amars and Camilla Arffmann
In many developing countries, it is still very difficult for people without a bank account to get loans. It is almost impossible to get a bank account without an identity. To solve these problems, hiveonline together with CARE Denmark are developing a digital solution for VSLAs using blockchain.
The solution, currently being piloted in Niger, aims to create a financial track record for all women in VSLA groups. This track record will be uniquely attributable to individual VSLA members. A digital VSLA will empower the women and give them more opportunities to access financial resources to grow their business and further reduce poverty.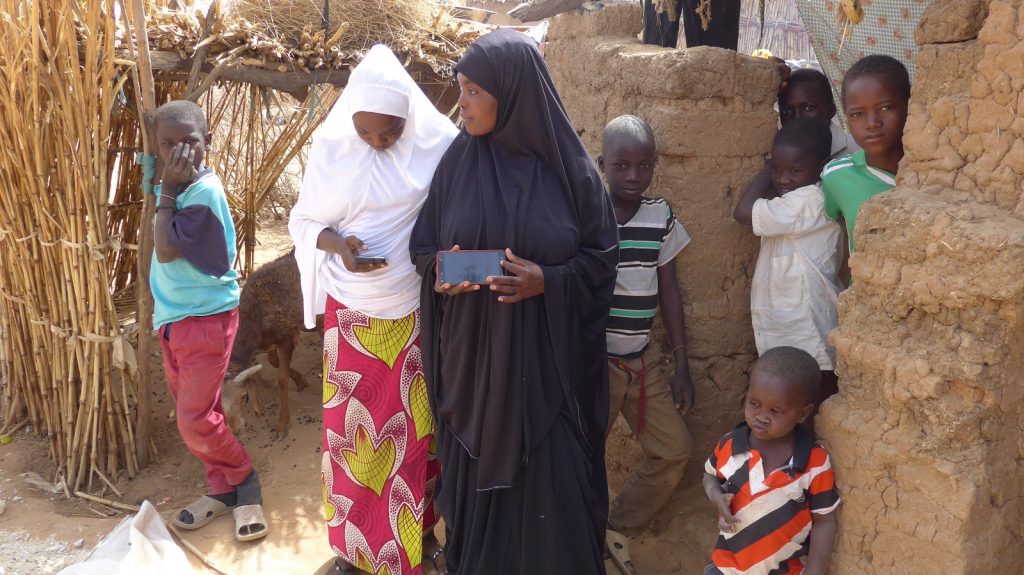 The VSLA model was first introduced by CARE Denmark in 1991 in Niger. Since the initial introduction in Niger, the model has spread quite extensively in the developing world. Forming and operating VSLA groups is simple and does not require high levels of literacy, this is a key success factor that has led to high rate of adoption of the model in many countries.

VSLAs are self-financed and members are self-selected. Standards of behaviour are high and rigorously enforced, giving the groups a positive reputation for trust and reliability. Transactions are conducted during meetings with full participation of members. All this happens with notes and money put into a box. These meetings usually happen under a tree at a village square or outside a group member's residence. VSLAs offer flexible loans to members so they can use the money to grow their business.
Digitising VSLAs
Digitisation of VSLAs operations, if done in a contextually relevant manner, can result in rapid acceleration of financial inclusion in developing countries.
Putting the process of lending of money onto a phone and using blockchain to trace the transactions, we can provide a track-record for the group and for each woman showing that they are reliable and can be trusted.
This "trust score" based on credit history and other records such as meeting attendance can be used to request a loan from a micro finance institution and give the VSLAs members the possibility to scale their business even further. Because lending is to the group, the community carries the risk, making them an attractive prospect for lenders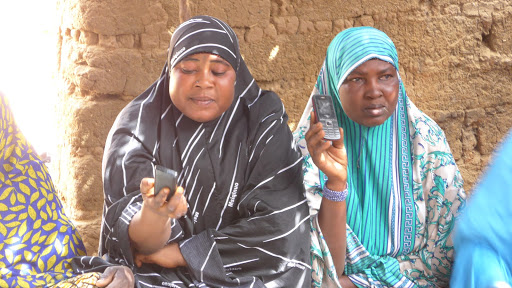 Future possibilities – making an impact
We have structured our model on communities and social bonds, which has resonated with people working with savings groups all over the world. The group identity and trust is critical to maintaining the cohesion of the communities, but as they grow more wealthy, individuals will want to build a variety of businesses more independently.
Combining the financial track record of the women with future phone records – of course with their consent – will make it possible to create a formal identity for the members, and so give them the opportunity to get a bank account and further lending options, or access to insurance, pensions and other services.
Further, a well-designed solution that integrates with other financial and mobile services captures richer data to uncover unknown characteristics of these communities' behaviours, which will help agencies and organisations to support them better, by combining mobile money data, payment data and VSLA data – an opportunity that until how has been almost impossible.
UPDATE: hiveonline stopped working on the CARE eArziki project in March 2020 after mutual agreement to end the partnership. While the savings group application was developed and tested, it did not go live and was not used by groups in Niger.