Developing your team's business skills is essential when you are a small team. It is not easy when you are a startup. Looking back, sometimes we have to pinch ourselves to fully appreciate the development of hiveonline and the team, and it is thanks to the startup ecosystem and partners that we have made such a leap.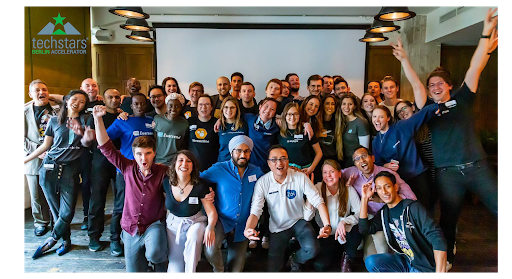 In February 2018 we joined the Techstars accelerator programme. A programme that helped us focus and accelerate our business with sales, marketing, pitching and business skills. Making sure we are better fit to grow our business and learn from our wrong and right doings. It was three intense months and there wasn't much time to reflect. Now, coming back from the summer holiday, it is easy to see that we have really grown as a team.
We have developed new skills and we learned to develop our business more rapidly. Getting caught up in the development of the product and customer engagement can easily take focus away from other things. This is something we have tried to fix. Right now we are very focused on continuously streamlining the sales pipeline and the engagement with customers while still developing the product. And in six months we also managed to release two products which is quite an accomplishment for our small team!
Being in Techstars didn't only bring around new skills, but it opened us up to a huge network – our Techstars mentors have been essential for our growth. But also being part of an international network of fellow entrepreneurs is inspiring – we still learn from them and encourage each other.
Continuous growth
This week we are part of Startup Sweden's Femtech Bootcamp in Stockholm together with a cohort of female founders – we couldn't be more thrilled. The encouragement and focus on diversity and the need for female founders is essential. So we are more than honoured to be a part of the selected companies to participate.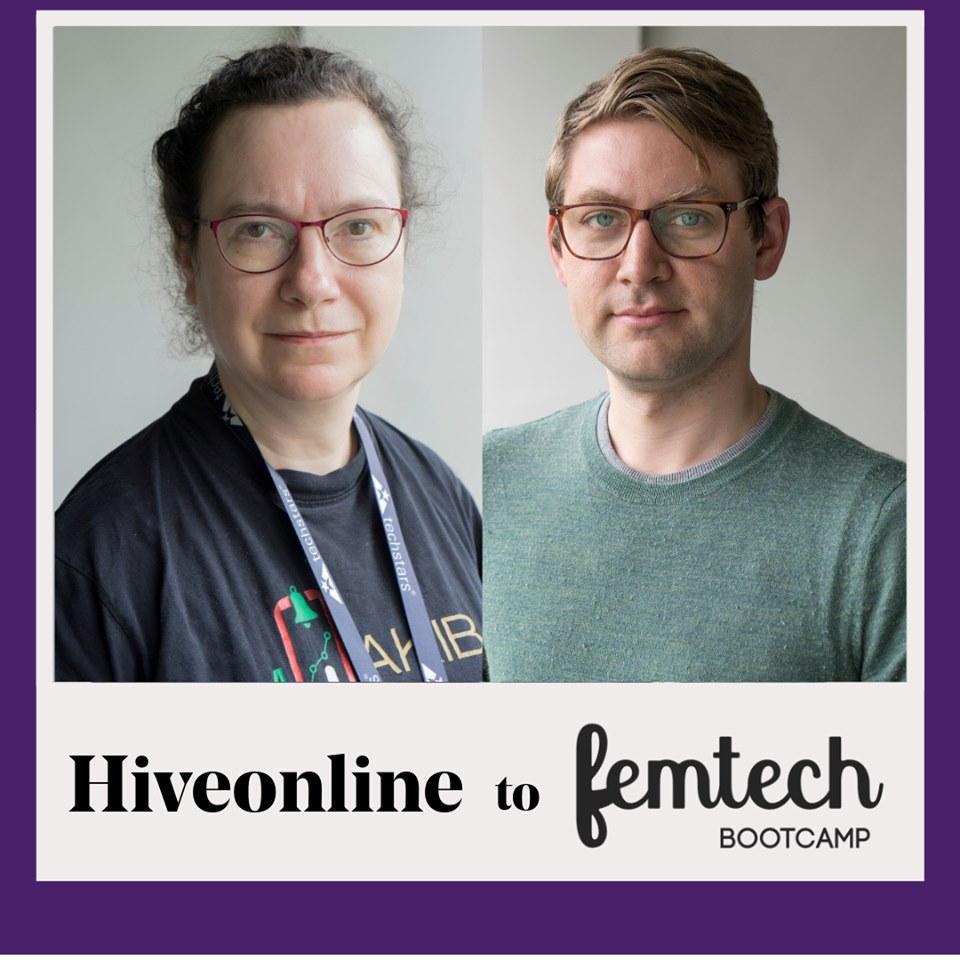 There is so much to gain from being a part of the Femtech. First of all, being among other female founders is rare and for sure that will be very inspirational. But being among experienced entrepreneurs and investors is very valuable and we are truly looking forward to finding new collaboration partners and maybe new mentors or investors.

Are you in Stockholm this week? – please reach out to us – especially if you are interested in the impact space and if you have projects working with small businesses in the Nordics or Africa. It would be really exciting to meet up. Reach out to Matthew Mims if you are interested.