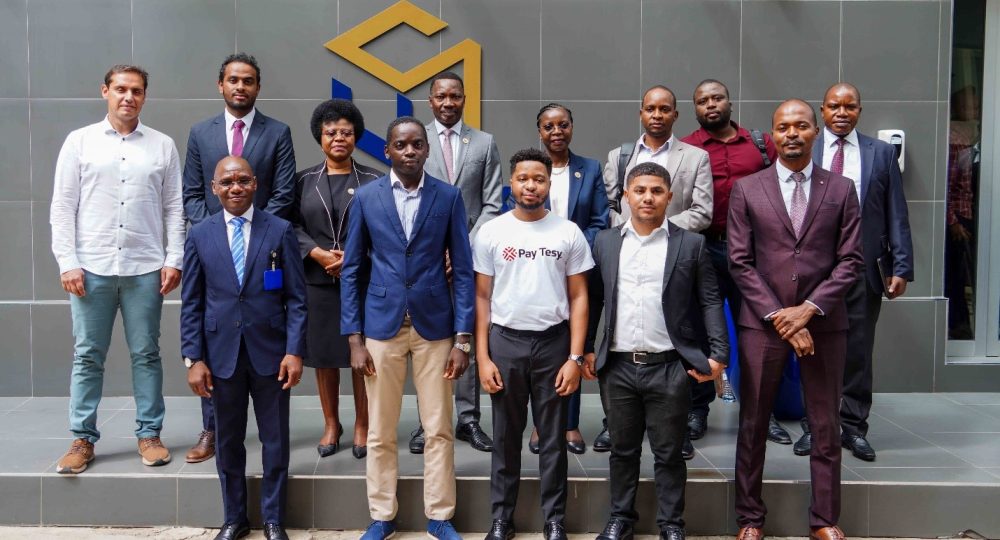 Hiveonline is delighted to announce its participation in the 4th edition of the Regulatory Sandbox run by the Central Bank of Mozambique. The announcement was made on Friday, 27th January 2023, by the Governor of the Central Bank, Rogério Zandamela. João Gaspar, the President of the Mozambican Fintech Association, and the President of the Mozambican Association of Banks, Teodónio Comiche were also present during the launch ceremony.
The inclusion comes at a key moment in the country's history, following the recent strengthening of regulations covering digital solutions.
This inclusion is a testament to the innovative solutions offered by Hiveonline to the financial sector of Mozambique, particularly in improving financial inclusion and increasing access to financial digital services for smallholder farmer communities. The 4th edition of the sandbox will assess eight new solutions in partnership with the Central Bank, providing Hiveonline with a real-world setting to showcase both its achievements to date and future potential, and to gather valuable insights for ongoing improvement.
This announcement is an exciting step for Hiveonline and the company looks forward to working closely with the Central Bank and other stakeholders to drive financial inclusion and support the growth of the digital economy in Mozambique including mobile money, third-party lending and electronic money.
Hiveonline would like to express its gratitude to all its stakeholders for their support, and anticipates that this participation in the 4th edition of the Mozambican sandbox will bring significant benefits to the company and the communities it serves. Together, they can make a positive impact on the financial landscape in Mozambique and beyond.
Read more here – https://www.bancomoc.mz/en/media/highlights/governor-of-the-banco-de-mocambique-launches-the-4th-edition-of-the-regulatory-sandbox/