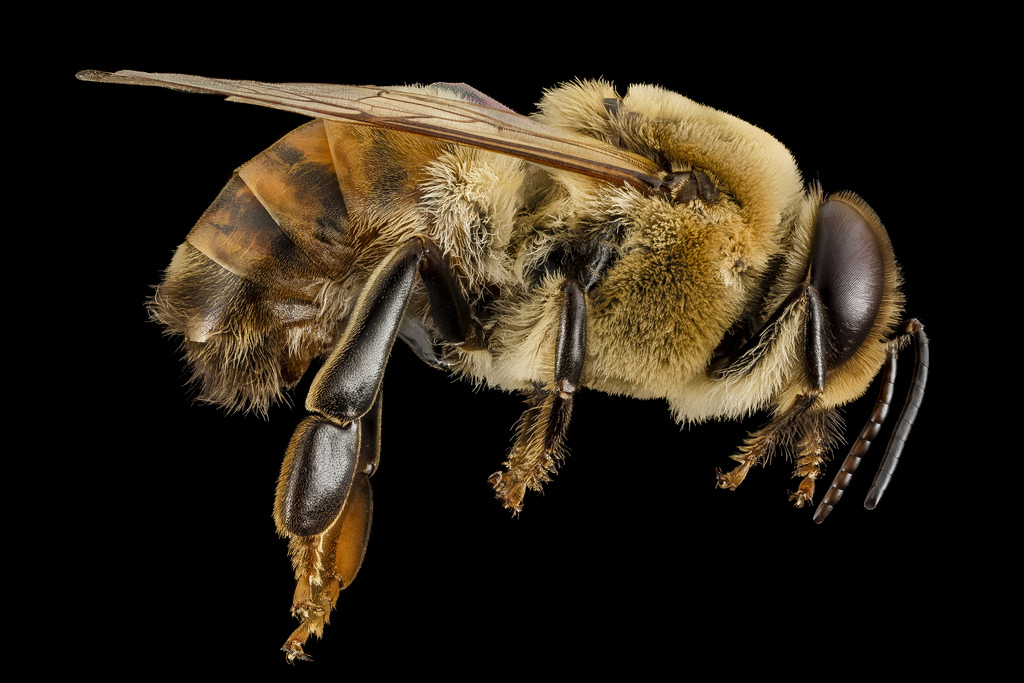 Behavioural Economist/Value Scientist
We're looking for a person (or people) who can help us design the economic systems for tomorrow, based on alternative currencies and community wealth.  We're addressing the full stack of financial activities from marketplace to disbursment to securitisation to structured products.  Our focus is on developing economies so experience with economic systems in developing economies, either with capital markets or finance for the unbanked, strongly preferred.
You may be an economist who's fallen out of love with classical economics, an expert on money and value systems, or someone with experience managing full stack financial systems in developing economies.  Fluent English is a prerequisite and the role will be based wherever you are, with frequent travel to Copenhagen or other parts of the world, as required.
AI (Python) Developer/Information Scientist
hiveonline is looking for a versatile and creative developer/information scientist with experience of building multi-layered AI solutions, to support the build of our flagship reputation engine.  You will be working in close partnership with Jose, our Data Science Lead, to implement new ways of evaluating and communicating trust.
You may have a background in data science/machine learning, robotics, customer data analytics or classical information engineering, and we specifically look for candidates who understand social graphs, interactions and social data analysis. Other beneficial qualifications: experience working with Docker containers, Jupyter Notebooks etc.
We are a multicultural team, therefore we very much welcome international candidates.  Fluent English is a prerequisite and the role will be based in Copenhagen or Stockholm.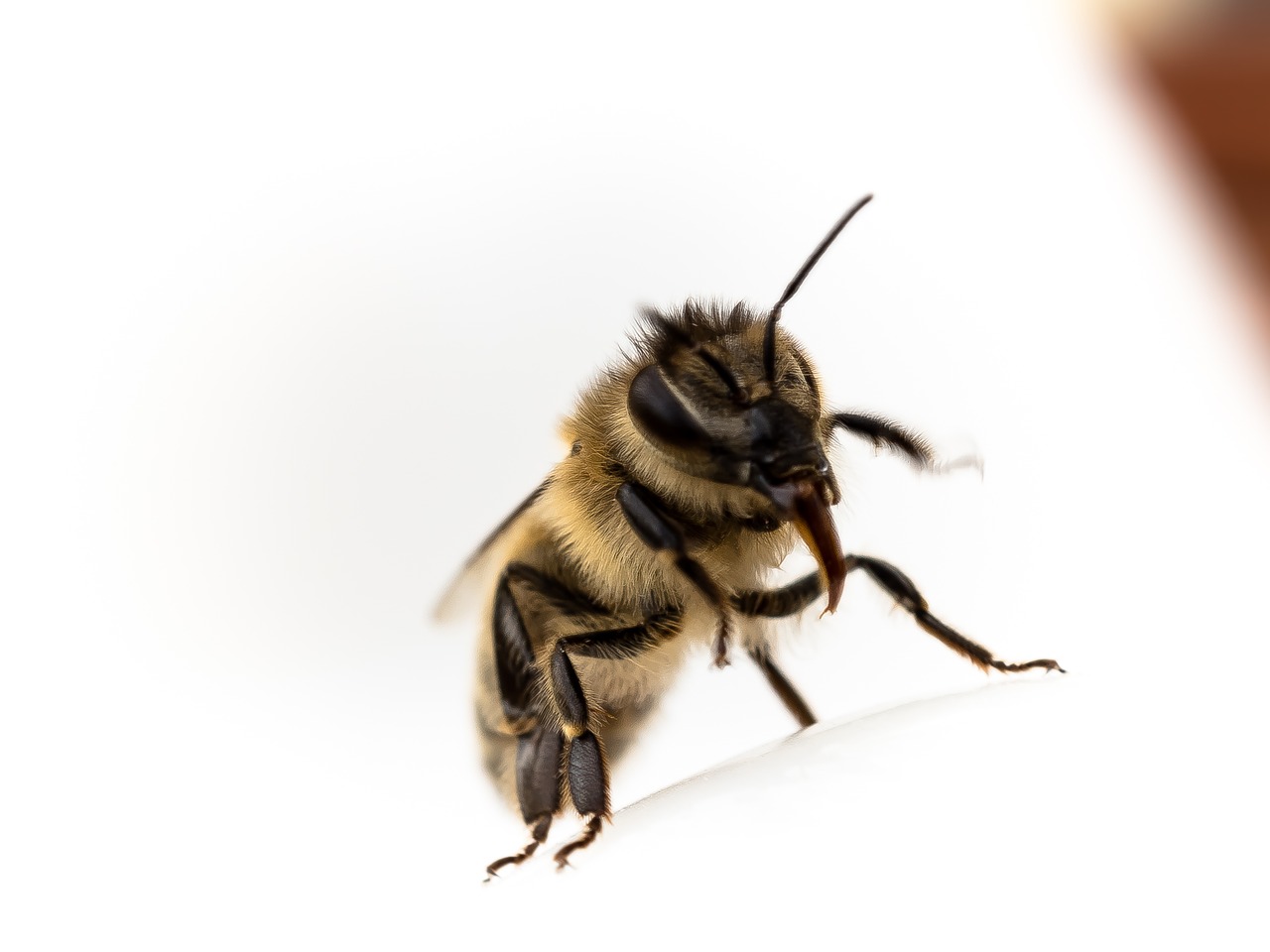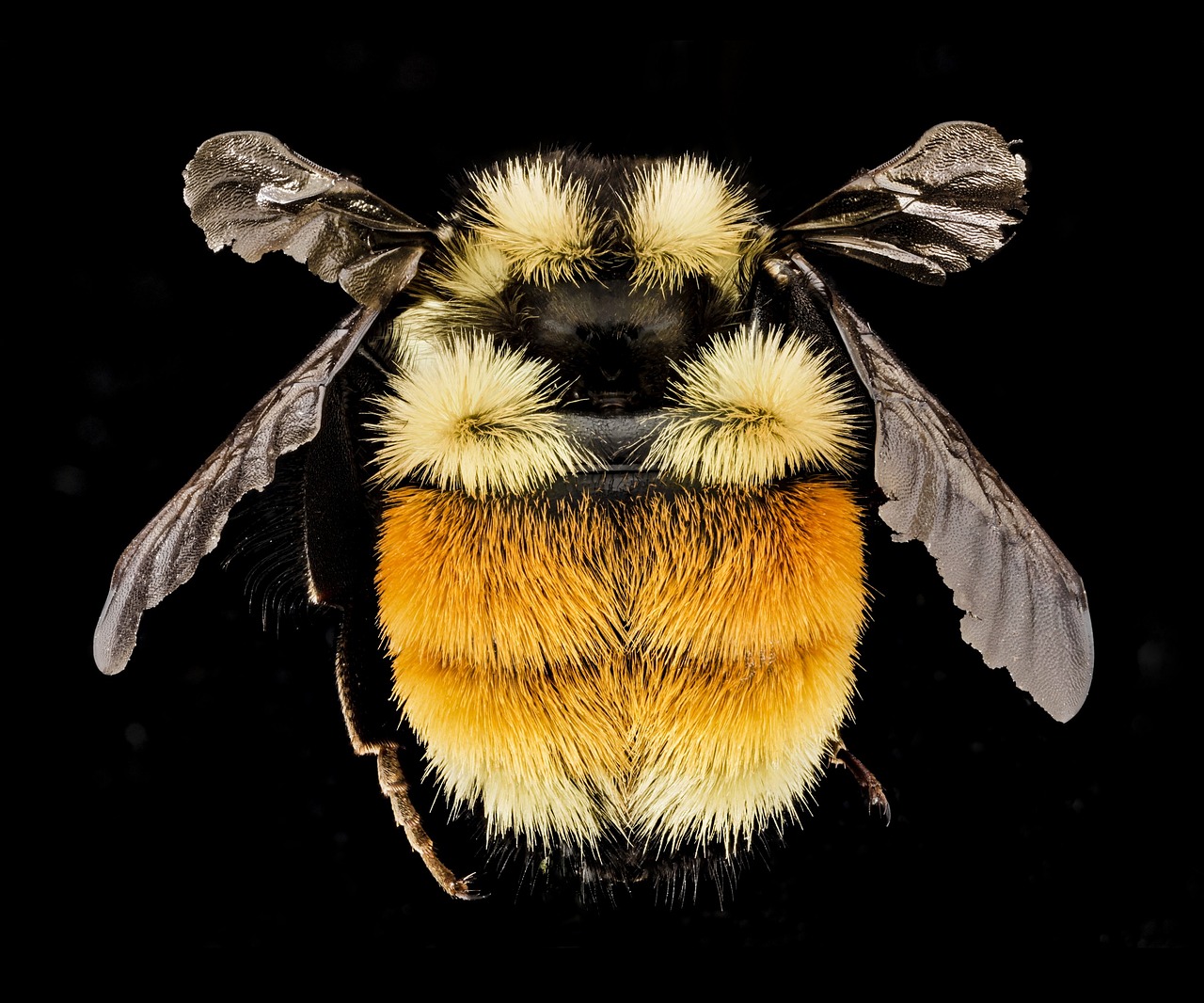 DevOps Lead Developer
hiveonline is seeking an experienced DevOps Lead Developer who can coordinate to define technology approaches across our technology delivery and help build our in-house development team, towards our Q3 MVP and beyond. hiveonline's technology is built on a cloud-based microservices architecture over blockchain and more traditional infrastructure with Restful API integration, supported by a variety of technology across global teams delivering two key product lines.
The role will involve building DevOps structure and tools across common and dedicated components and defining scalable technical approaches to the many components as we manage the build in parallel with customer testing, to create a strong core for our technology build. You will be working closely with our Product Leads, in-house and third party Dev teams. You will have strong development experience in Java/Node.JS, C++, Python etc across multiple platforms (IOS/Android, Web) and experience with microservices and/or blockchain is strongly preferred. Fluent English is a prerequisite and the role will be based in Europe with a preference for the Nordics.