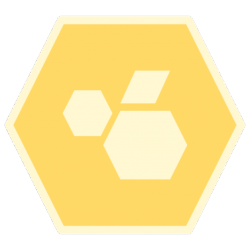 hiveonline
the financial trust platform
level the field
Our secure online platform gives micro, small and medium-sized enterprises the power to manage day-to-day operations and build customer confidence.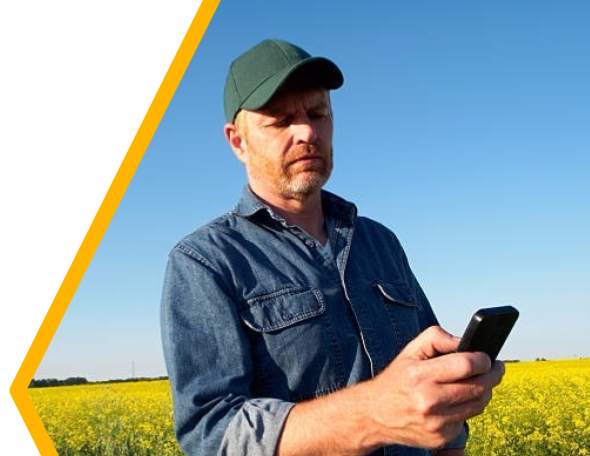 Cash Flow
Request and receive payment quicker
Administration
See all of your business actions and transactions in one place
Trust
Build a trustworthy reputation as you do business
Do you want to hear the latest about hiveonline and how it is helping small businesses?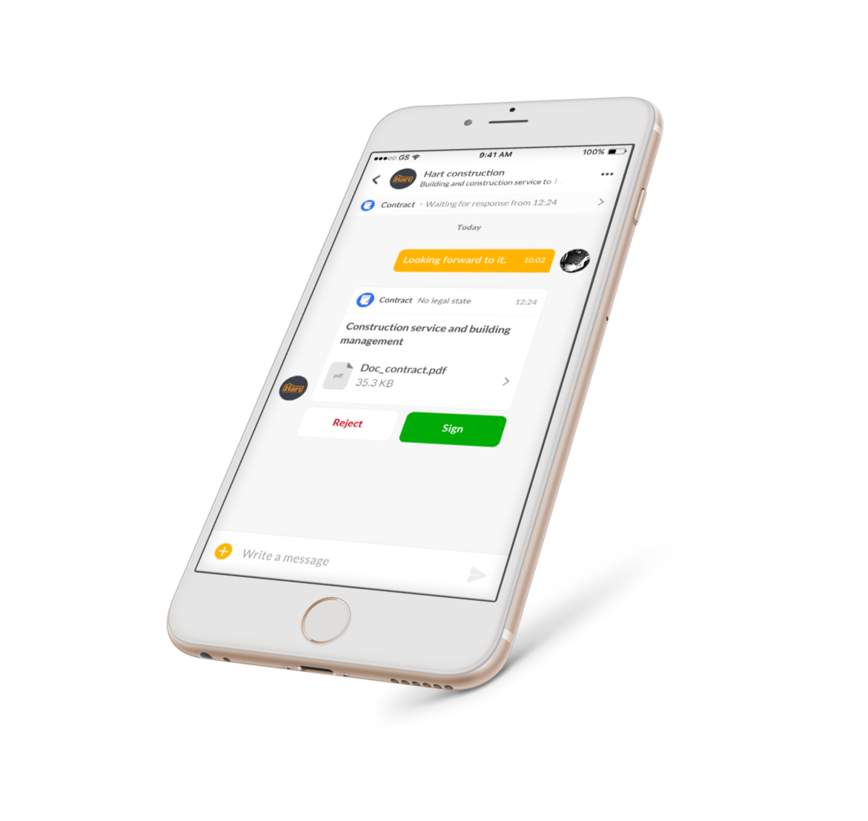 Small business owners like you aren't getting the support they need.
You face daily challenges of cashflow, administration and customer confidence, and growing your business is difficult.  You're not getting the support you need from governments and banks.
hiveonline is the financial trust platform for small businesses,  As a small business owner, you share decisions, contracts, authorisations and payments with your customers and suppliers via mobile, removing uncertainty and complexity.  Guarantees, decisions, pictures and certificates are stored to build an indelible profile of your delivery record.
Your customers, bank, retailers, authorities and businesses need to know you can be trusted so we take the administration and burden of proof away with our tailored ratings, which are based on what you've delivered, rather than biased reviews.
Built for your business
If you're running a small business in the construction, catering and agriculture sectors in Denmark and Sweden, you're busy working onsite instead of sitting at a PC all day, so we ensure you can access everything on your mobile. We give you partners offering a rich variety of administrative services tailored to your needs.
We invite you to use our community events and information services, benefiting from our trust network across Denmark and Sweden.
You can rely on our network
hiveonline is a scalable platform designed by an experienced team, led by banking expert Sofie Blakstad and based in Copenhagen, Denmark and Stockholm, Sweden. Together, we are partnering with banks, industry bodies, NGOs and governments to help small businesses.
hiveonline is the brainchild of a team of banking and technology professionals who think that building and running a small business shouldn't be as difficult, painful and risky as it is today. We have deep experience within global banking service and blockchain delivery, partnering with leading ERP, accountancy, trade systems, banks, auditors and governments to provide a seamless customer experience.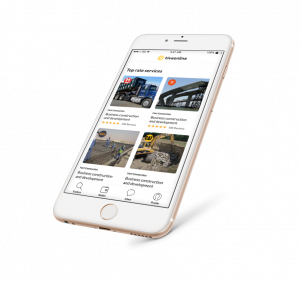 Subscribe to our mailing list