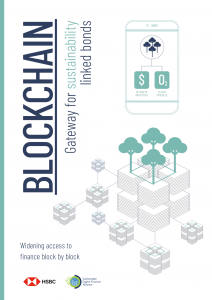 You can access the report here: https://www.sustainabledigitalfinance.org/initiatives-publications
The report aims to inspire the deployment of technology to unlock more capital for the Sustainable Development Goals and the Paris agreement, with focus on how blockchain can be used for the issuance of Green Bonds.
Banks have already started to realise the benefits of using blockchain technology to issue bonds as demonstrated by this report. The most valuable benefits are still to be realised including integrating IoT and AI to automatically report and to increase tractability of the performance of the green assets. As well as to open up bond markets for everyone to become green asset owners.